Mobile
Huawei to launch smartphones with the names P300, P400 and P500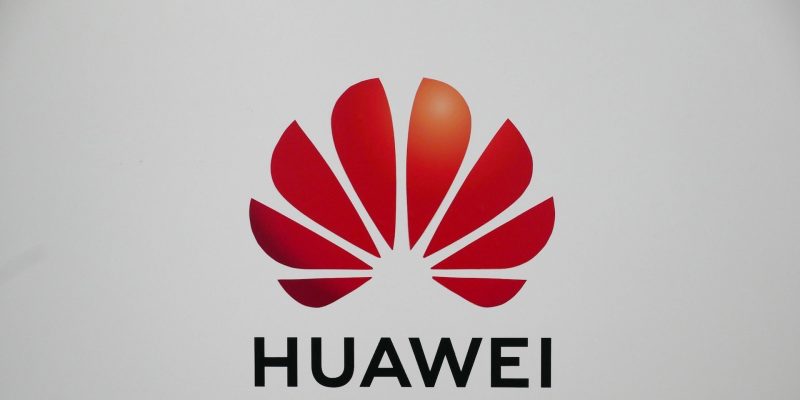 Huawei trademarks three new names, expanding its P series with P300, P400, and P500.
The names in question are P300, P400 and P500 and should be names that will be used for the next smartphones of the top P range of the Chinese giant.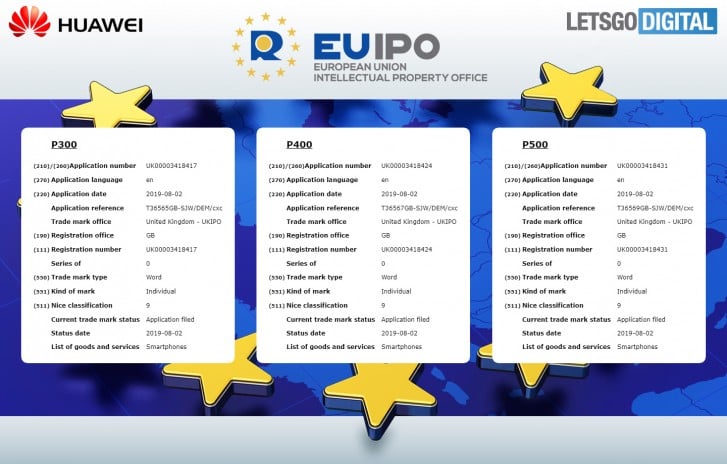 And speaking of the names for which the producer has applied for registration, the naming policy adopted by Huawei in recent years may have generated confusion (even if for the P and Mate series it was a bit more linear).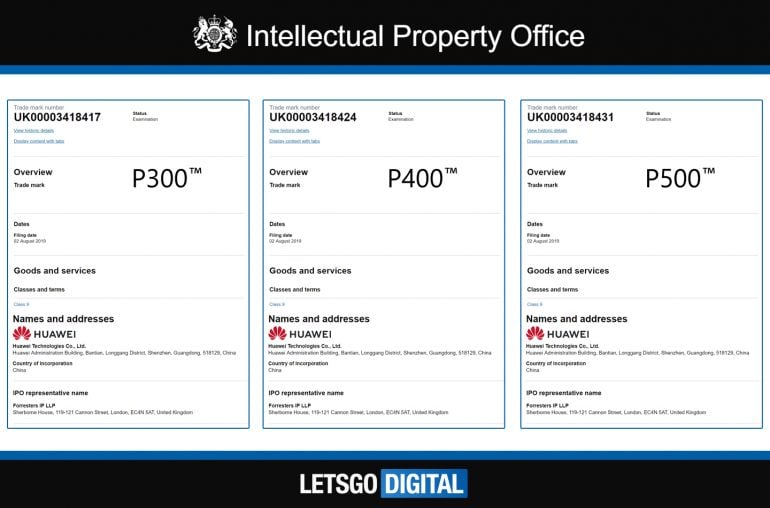 Unfortunately, the trademarks do not reveal any feature or specification of the upcoming smartphone. As observed with past instances, Huawei usually launches P-series smartphones in the Q1 of the respective year and upcoming devices are expected to follow suit.