Mobile
Huawei: Tripartite agency said domestic smartphone Q3 shipments fell by 7%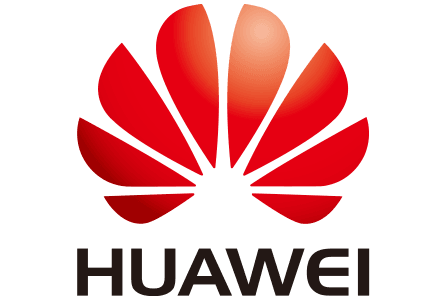 According to statistics released by Digitimes Research, in the third quarter of 2018, shipments of smartphones in the Chinese market fell by 6.9% year-on-year.
Of course, despite the overall decline in Q3, Huawei and Xiaomi still achieved year-on-year and quarter-on-quarter growth, with Huawei's growth rate as high as 20%.
The report also predicts that due to the increase in user replacement cycle and the reduction of 4G subsidies by the three major operators, the Q4 sales of smart phones in the Chinese market will continue to drop by 10 percentage points year-on-year. However, due to the promotion of the Double 11 Shopping Festival, Q4's mobile phone shipments will increase.
In terms of vendor rankings, DR believes that Apple Q4's smartphone shipments in the Chinese market will surpass OPPO and vivo, entering the TOP3 ranks, mainly because of the popularity of iPhone XR and older iPhone models.
From the report of IDC and Counterpoint this week, it can be seen that the shipment of domestic mobile phones does not bear the glory of the year, and is experiencing a period of pain. Just frankly, this situation may be the bleak experience of the entire smart machine industry.