Mobile
Instagram could soon integrate new "Mirror" effect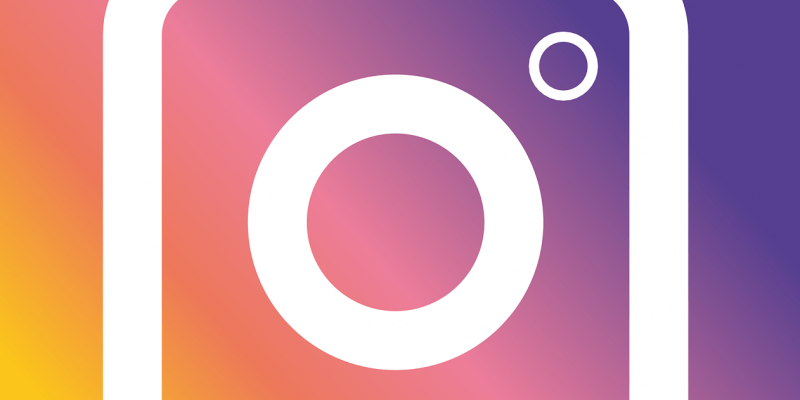 Instagram is likely working on a new particular "psychedelic" effect for the story room: it should be called "Mirror" and we already caught a glimpse of how it would work.
The new "Mirror" effect coming to Instagram
The popular social network provides users with a series of filters and effects for recording stories. Some of these are limited to making small changes to the subjects of the recorded videos, others are decidedly more "invasive": this is the case of the new "Mirror" effect, which should arrive in one of the next updates.
— Alessandro Paluzzi (@alex193a) March 11, 2020

As shown in the video above, this is not a particularly light effect to use for your Instagram stories. For the moment, thanks to the report, we only know that the social network would be working on the implementation of the "Mirror" effect: we do not indicate when it could be introduced in the app, even if we imagine it shouldn't be missing much later.