Mobile
Instagram releases QR Code for users universally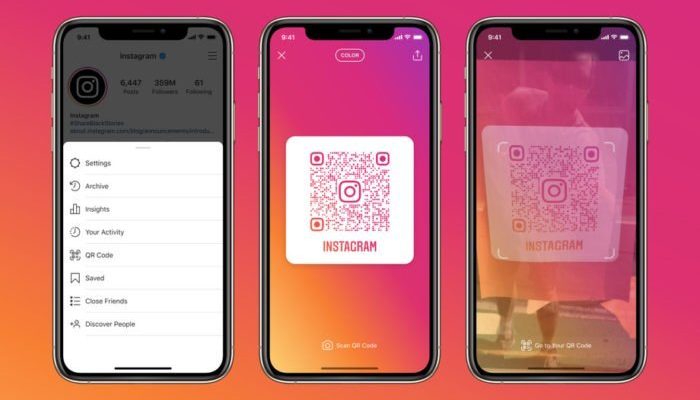 Instagram began to release the QR Code tool for all countries this week. The new function, which has been available in Japan since last year, allows users to create codes so that other people can access their profiles directly through the phone's camera, without even having to open the social network app.
The new function arrives to streamline and simplify access to Instagram profiles. When generating code through the Android and iOS applications, it is possible to use the smartphone's camera to scan the QR Code and directly access the profile of a person or company without having to search for the user on the social network or click on the links.
Unlike nametags, a tool announced at the end of 2018, the new feature does not require the user to open the Instagram app to scan the code. In other words: the QR Code is readable for any camera application that has a scanning function.
The operation is simple. To create a QR code, the user needs to enter his own profile, open the menu and access the "QR code" option, where he previously showed "Nametag". Then, just present the code to the people around you or export it to print and place at the entrance of a commercial establishment, for example.
In addition to Instagram, WhatsApp also provided a tool to add contacts via QR code in early July 2020. The function is available in the messaging apps for Android and iPhone (iOS).