Mobile
iOS 12.1.1 problems: 4G network can not access the Internet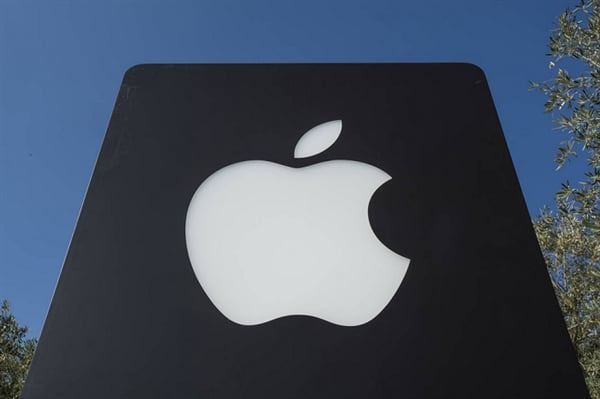 After the official version of iOS 12.1.1 was pushed, many users said that after upgrading their iPhone XS series to the latest system the signal strength is much better. 
According to media reports, there are a lot of user feedback and the upgrade of iOS 12.1.1 has caused the problem that the 4G network can not be connected. The specific problem is that although the mobile phone displays 4G network, it is actually unable to connect to the Internet.
Some users have encountered this problem and said that although their iPhone displays 4G LTE network, but can not open the webpage with Safari, some social network APP can not send messages. There are not many problems encountered yet which is simply impossible to use. The rhythm.
At present, Apple has not given a solution. Some users tried to restart or reset the network but that did not solve this problem. Some users have reported this problem to Apple and they are already preparing the corresponding troubleshooting solution.