Mobile
iOS 12.1.2 4G connection issue: Temporary Fix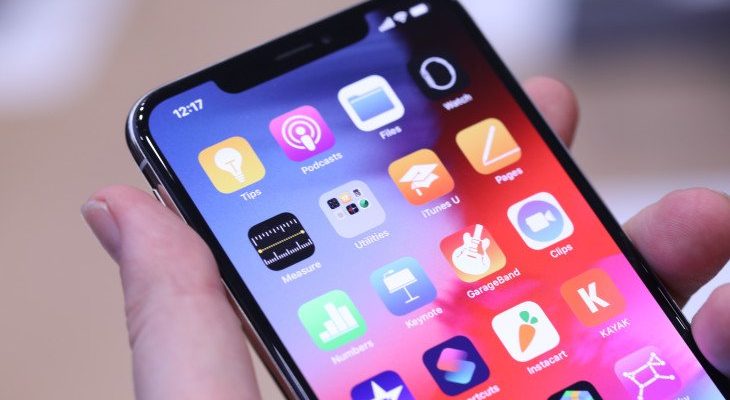 As you may recall, Apple released its iOS 12.1.1 update earlier this month. Along with the published update, many users who installed the new update were left alone with the network issue.
Faced with a huge response from users over social media, Apple has not yet made a formal statement about the issue of iOS 12.1.2 connectivity.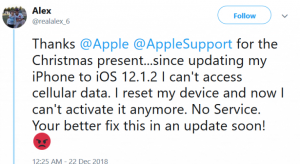 More and more iPhone users are spitting on social networks. After upgrading their iPhones to iOS 12.1.2, they can't connect to the network through cellular data. The problem is still quite serious, and the models involved are also diverse.
Also Read: iOS 12.1.1 problems: 4G network can not access the Internet
Specifically, the symptom is that although iPhone displays 4G LTE network, but can not open the webpage with Safari, some social network APP can not send messages.
How to fix Network issues with iOS 12.1.2 (Temporary)
Because this issue manifests itself when your iPhone with iOS 12.1.2 is connected to a carrier's LTE network, limiting the device to use LTE for data but not voice should fix this for you.
1) Open the Settings app on your iPhone.
2) Tap Cellular or Mobile Data, depending on your language settings.
3) Be sure that the Cellular Data toggle has been switches to the ON position.
4) Tap Wi-Fi Calling, then disable the feature on this iPhone.
5) Go back, then choose Cellular Data Options from the list.
6) Tap Enable 4G, then choose the option labeled Data Only.