Mobile
iOS 12.1.2 public beta release: new features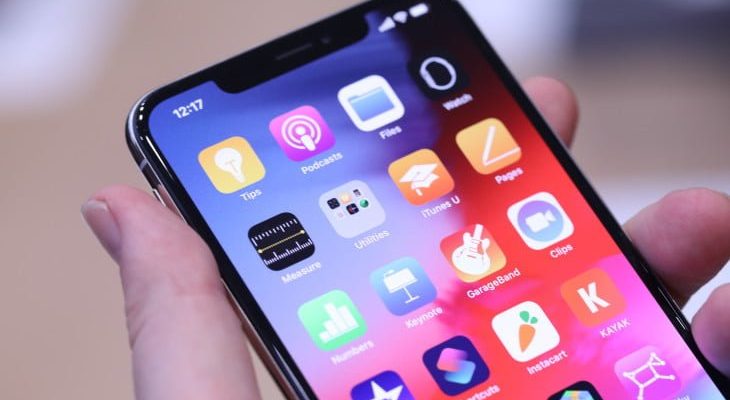 Apple officially released the public beta version of iOS 12.1.2.
iOS 12.1.2 looks to be a minor update focused on "bug fixes and improvements," according to Apple's release notes. 
Also Read: iOS 12.1.1 problems: 4G network can not access the Internet
Some developers have found that in the accessibility settings, Apple has added a new feature to the iPhone XR, that is a new "Haptic Touch" menu.
For some reasons, Apple removed the 3D Touch hardware on the iPhone XR but also added tactile feedback (software level) to achieve partial 3D Touch operation by long pressing the screen. From the push content, the tactile feedback only includes One setting, that is, the response speed adjustment we can choose fast and slow. At the bottom of the menu, there is also a test area.