Mobile
IOS 12.1 beta display: iPad Pro supports face recognition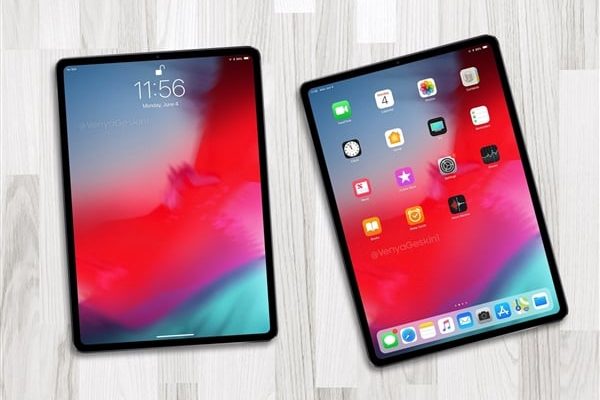 Apple has already announced that a new product launch will be held in New York on October 30th. Although they have not announced any new products, the new iPad Pro should be unsuccessful in the C position.
Now, developer Guilherme Rambo has found some insider from the iOS 12.1 beta, that is, the new version of iPad Pro supports face recognition, and also supports traverse recognition, which is not available on the iPhone.
There have been reports before that the new version of the iPad Pro should support tapping face recognition, and now it should be suspenseful.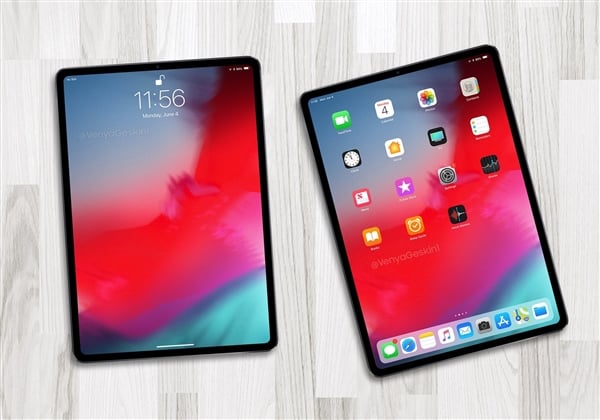 Concept Design
iOS 12 beta: iPad Pro screen with rounded rectangle design
Concept Design
It is worth mentioning that the new iPad Pro will also be adjusted in the thickness of the fuselage, the thickness of the 10.5-inch version will become 5.86mm, and because the fuselage is too thin, the 3.5mm headphone jack will be removed, while the new machine The volume will also change.
Specifically, the 10.5-inch new iPad Pro is 247.64 x 178.22 mm and the 12.9-inch version is 280.66 x 215 mm, which is smaller than the current two versions of the iPad Pro.