Mobile
iOS 13.1.3 vs iOS 13.1.2 Speed ​​Test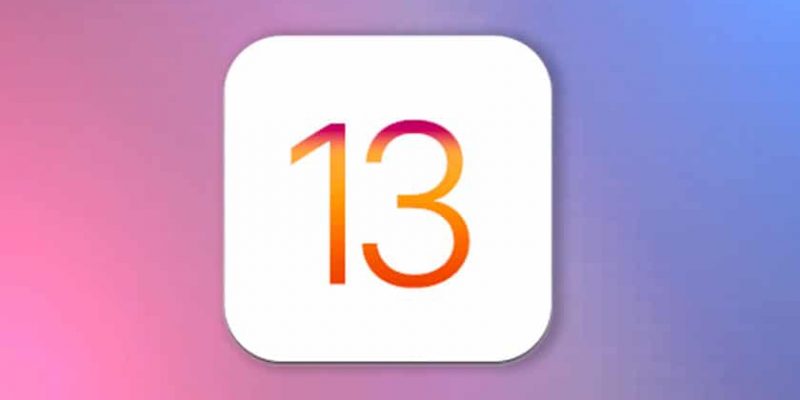 Comparing iOS 13.1.3 vs iOS 13.1.2, which version is more successful? Let's compare between the two versions and decide which one is more successful.
Muzaffar Moorad a Youtuber did a battery comparison for these two versions. Immediately after the comparison for the battery tests, we saw a speed comparison for the two versions. Let's start by stating that the speed comparison is done on iPhone 6s smartphones.
The test done on the iPhone 6s smartphones is important. The reason for this is that the iPhone 6s is the oldest series of models receiving the update. We are faced with a test that shows how update performance is for older models. Just iOS vs 13.1.3 – 13.1.2 Let's get to compare.
Read also: iOS 13 Tips and Tricks
The comparison starts with opening speeds. In terms of opening speed, we see that the new version is ahead by 1 second. The differences between the menus show the same performance in both versions. It will be possible to see that almost the same values ​​are achieved in terms of Siri performance.
In addition, Apple default applications, opening rates are also seen when the same values ​​are obtained. One click at the opening speed of the camera seems to be the new update ahead. The remaining application opening speeds are almost the same.
Generally speaking, one version is ahead, the new update is one step ahead. It is possible to see the difference in the opening speed of Apple Watch. We can easily say that there is no gap in performance.
Again, let's talk about Geekbench scores for curious users. According to Geekbench scores, iOS 13.1.3 OS gets 554 single core scores. In the multi-core score section, we see 1005 points.
In addition, the old version offers 555 single-core points. In the multi-core score section, 1009 points are obtained. In other words, the performance test results show that there is no significant difference between the two iOS versions. We expect the real difference to be seen in iOS 13.2. If you'd like to learn more about the review, you can watch the video above.