Mobile
iPhone 11 Pro teardown: Confirms support for reverse wireless charging, currently disabled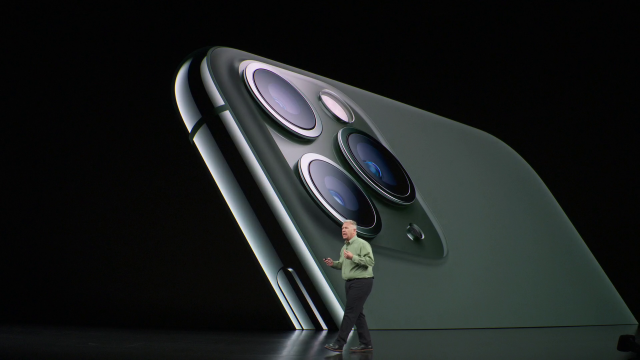 Many have been a little disappointed to see that the new iPhone 11 Pro does not have a design very different from that of the iPhone XS. However, if the restyling is planned with the iPhone 2020s, the improvements on the hardware level can also be had with the models of this year. From the new and renewed photographic compartment to the battery with greater energy capacity, there are several positive hardware innovations.
Among the innovations of the iPhone 11 there would also be the reverse wireless recharge, although rumors believe that this function has been deliberately disabled by Apple. However, thanks to the teardown by iFixit, we had the confirmation: iPhone 11 Pro supports reverse wireless charging but is currently disabled.
Read also: iPhone 11 may have reverse wireless charging, disabled by iOS
The live streaming teardown of iFixit gave us a look inside the iPhone 11 Pro model, to find out how Apple engineers designed it.
Starting from the display, it seems that the connections and their arrangement are identical to those present on the iPhone XS, the same can be said for the Face ID sensors. A first difference we find in the Taptic Engine that is smaller than the one mounted on the previous iPhone XS (probably due to the absence of 3D Touch).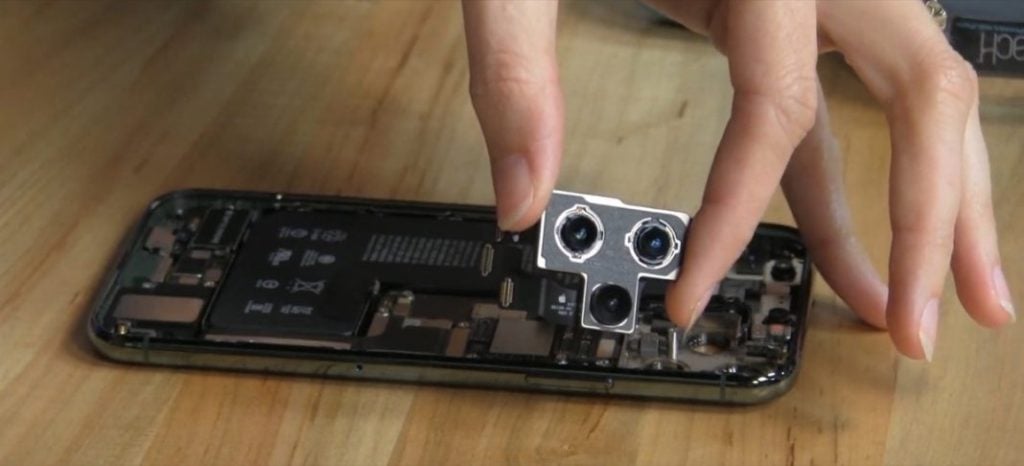 There does not seem to be any difference in the method with which Apple has waterproofed iPhone 11 Pro over that used on the iPhone XS, although the latter is certified to withstand immersion up to 2 meters deep for 30 minutes while the new 11 Pro, with the same IP68 certification, it is certified to withstand 30 minutes up to 4 meters deep.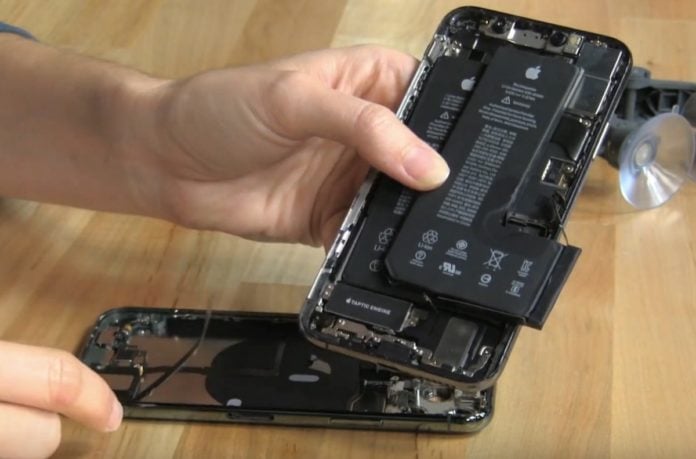 A very interesting thing to note is that the possible replacement of the battery (whose power is 11.6 Wh) has been made a little more difficult, now in fact the battery is blocked by three adhesive strips, not to mention the use of a new cable system that connects it to the logic board and that goes down the Lighting door.
Read also: Best iPhone 11 Pro covers: buying guide
At the moment we do not have the score that iFixit has given to the repairability of the 11 Pro but, together with the full report and step by step guide, should arrive in the coming days.