Mobile
iPhone 11 production indicates it is exceeding Apple's own expectations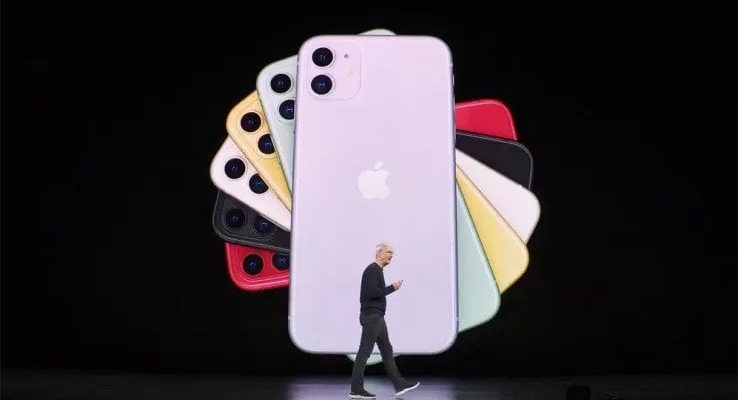 The iPhone 11 was announced to the world last September 12th and its business success was expected to outperform the Pro models.
However, the new advanced data is now even more surprising, even exceeding Apple's own expectations!
The iPhone 11 has been one of the most praised and desired smartphones today. The features, coupled with the lower price, make it a good buy for those who want a high end.
Their high consumer demand was already in Apple's plans, as was the case with the iPhone XR last year. However, the new smartphone seems to be surprising everyone and everything, including the Cupertino company!
According to an Apple partner in the logistics chain, which involves a set of processes from production to distribution, the company is requesting the supply of more components for the iPhone 11. The information source, from a Taiwanese company, says that in this case the demand has been mainly in the LCD screens of the equipment.
This demand for more components logically leads to a boost in production. The holiday season is just around the corner and Apple is sure to take advantage of the coming months to keep up the positive pace of sales.
On the other hand, the same source indicates an opposite reality with regard to the iPhone 11 Pro Max. The top model is having shy sales and Apple is already trying to adjust the logistics chain. In this case, it will reduce the production of your most expensive model due to lower market demand.
This data is not surprising but reveals the reality of the new iPhone. Apple's bet on using the new nomenclature – referring to the top model as Pro – and the €50 drop in price against the XR are having their effects.
In addition, Apple is expected to launch in the first quarter of 2020 the successor of the iPhone SE. This should have the A13 chip that equips the iPhone 11 and an even lower price!