Although there was talk of the hardware of the new iPhone 11, there was no talk of the U1 processor. What is this new chip for? It was late Tuesday afternoon that Apple introduced its new products and services. As expected, the focus was on the new iPhones. Thus, the company introduced the iPhone 11, iPhone 11 Pro and iPhone 11 Pro Max. The event was the most fluid in recent years, with much news in the Apple Watch segment and services such as Apple TV + and Apple Arcade. However, much remained to be known.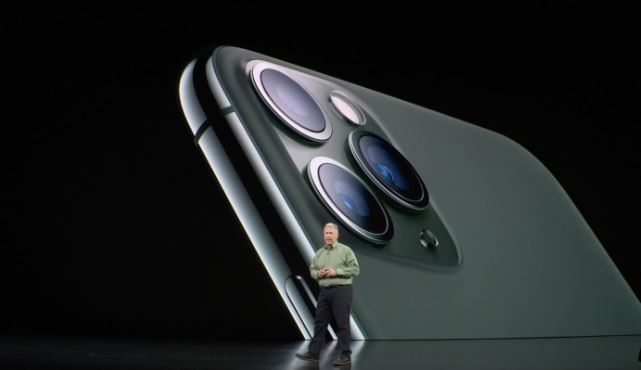 iPhone 11 with U1 processor for Apple Tracker service?
Among the changes in the new iPhone is the new U1 processor. This chip could finally bring the long-awaited Apple Tracker to the public. Rumors pointed to the presentation of a "Tile tracker" that was not shown during the keynote. To that end, Apple may be working on a finder built into its devices.
Currently, according to available information, the iPhone 11 already has this hardware. Thus, the Cupertino company may be preparing, together with the new iOS 13, a permanent device tracking service.
Could Tile have the motto of how to use Apple Tracker?
As with Tile (and other similar devices), it is possible to locate a lost object without GPS or data card. Basically the system uses a chip that uses the bluetooth connection to share the location. Subsequently, the location is shared across similar devices (anonymously to the service that supports the feature).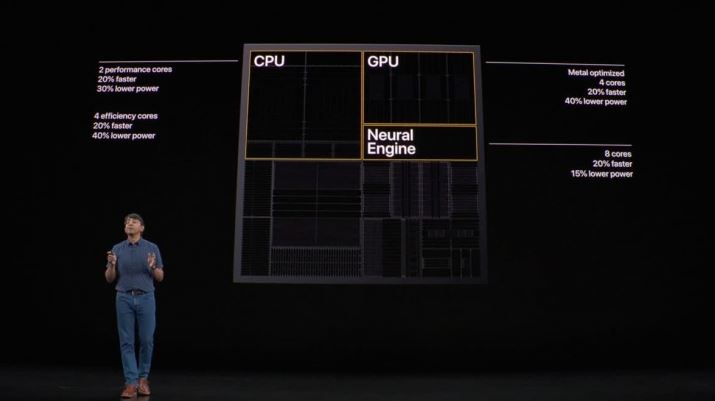 Therefore, Apple's intention to add the U1 processor to the iPhone 11, 11 Pro and 11 Pro Max may have the location of the devices at any time and in any situation. This type of locator does not consume much power. You can even, considering the Tile, work with the remaining battery of the iPhone when it turns off.
In addition to this kind of possibility, this new processor takes advantage of "ultraband" technology that will allow much more precise location when looking for other equipment that also has the U1. In this particular case and already without "bridges in the middle", you will use "living room scale geolocation".
More and better AirDrop
In addition to the location function, this technology will also change the way AirDrop technology is used on iOS 13.
For those who have these new iPhones, they can share files simply by pointing to another iPhone! This feature, however, will only be available on iOS version 13.1 coming September 30th.
In short, there are still many "ifs and buts" to be revealed. However, more and better services will always be welcome to help you recover an expensive device.
Read also: Is your iPhone ready for iOS 13 coming today?