Mobile
iPhone 5G to launch in 2020?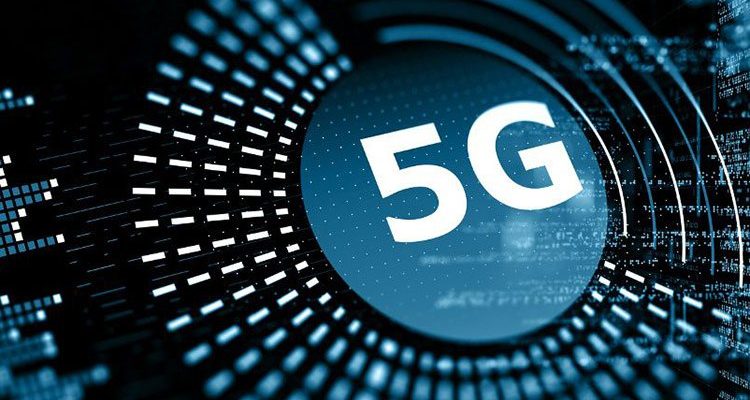 According to Bloomberg, Apple may postpone the launch of the iPhone 5G, with high-speed data connectivity, the next generation at least until 2020.
This delay can make rivals like Samsung Electronics win customers with devices with 5G connectivity, which is expected to be a big step forward in mobile data speeds, launched in 2019.
This is also what happened to 3G and 4G mobile network technologies before. According to Bloomberg sources, this time Apple will wait about a year, when new networks are deployed, bringing this feature into its main products.
Apple's decision could also involve a legal dispute between Apple and Qualcomm, a leading provider of 5G modems on mobile devices. Meanwhile, the partner replaced Qualcomm, Intel Corp. It is not possible to provide this type of modem to support devices launched in 2019.
In addition to the two partners, Huawei and Samsung can also build 5G modems, but Apple does not use chips from its competitors and these companies may face difficulties if they want to supply enough for iPhone, usually 200 million devices per year.
Previously, launching a new connection support device a year slower than other competitors was not a problem for Apple. But by 2019, things could be different: moving from 4G to 5G is a big enough step to become an attractive factor to buyers for new devices.
Not only Samsung Galaxy devices, even Chinese manufacturers like Oppo or Huawei are also planning to launch 5G phones.
Apple is also under pressure to maintain its customer base, especially when reports from suppliers predict that new devices will not sell as expected.
Currently, the iPhone still accounts for nearly 60% of Apple's revenue and is the foundation for trading other services such as music, video and storage.
With the device upgrade cycle slowing down, the launch of the iPhone 5G by 2020 could create a super-upgrade cycle from existing iPhone users using iPhone X or XS.