Mobile
iPhone demand is sluggish with suppliers: revenue has dropped significantly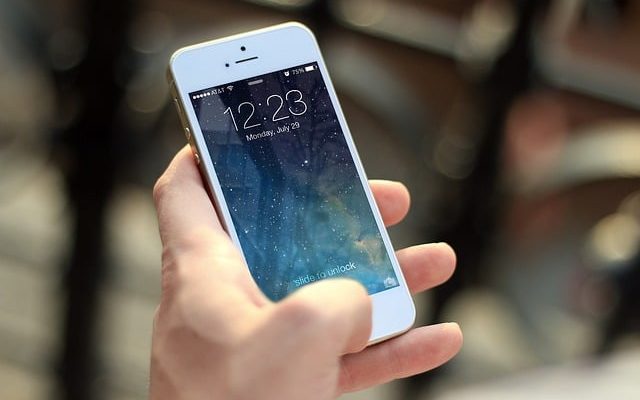 On the evening of December 5th, iPhone lens supplier Largan Precision announced today that its December revenue will decline from last month.
Dali Optoelectronics supplies mobile phone lenses to Chinese smartphone makers such as Apple and Huawei, but Apple is its largest customer . The company said that the decline in revenue in December was mainly due to weak orders from several customers.
In November this year, Dali Optoelectronics' revenue was NT$4.01 billion, down 25.9 % year-on-year . In fact, there have been signs of sluggish demand in the iPhone market since early October. Affected by this, Japan Display, Lumentum, Qorvo and AMS four iPhone parts suppliers have lowered their performance expectations.
On Monday, another iPhone parts supplier, Cirrus Logic, cut its revenue forecast by about 16%. Yesterday, iPhone shell supplier Catcher Technology released its November results, with revenue down 13.4% year-on-year, which is another evidence of the sluggish demand in the iPhone market.
Since the beginning of October, the iPhone market has shown signs of sluggish demand, the iPhone market value has shrunk by about 20% . Recently, a number of investment banks have lowered Apple's stock rating or target price.