Mobile
iPhone X reportedly explodes while updating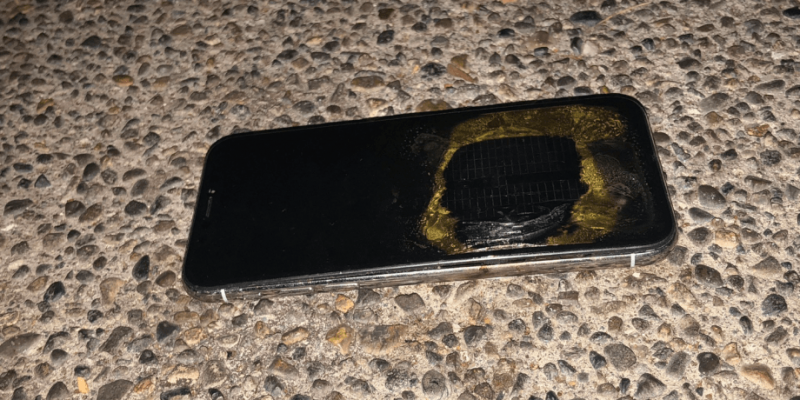 On the evening of November 14, a netizen named Rocky Mohamadali said on Twitter that the iPhone X exploded after upgrading to the iOS 12.1 system .
Rocky Mohamadali said that the iPhone X has been in use for ten months. "I bought the iPhone X in early January and I have been using it all the time," says Rocky Mohamadali.
That's definitely not expected behavior. DM us, so we can look into this with you: https://t.co/GDrqU22YpT

— Apple Support (@AppleSupport) November 14, 2018
The iPhone X started to smoke and catch fire while the system was being updated (the phone was charging), and Rocky Mohamadali stated that the iPhone X uses the official charger and data cable.
Apple officials have responded urgently to this issue, saying that this problem should not occur, I hope Rocky Mohamadali can contact them and send the phone back to Cupertino Apple headquarters for investigation.
iPhone X is a new model released by Apple at the Steve Jobs Theatre in Apple Park's new headquarters at 1:00 am on September 13, 2017. The "X" is the Roman numeral "10", which means that Apple pays tribute to the 10th anniversary of the iPhone.