Mobile
iPhone XR will cut prices in Japan: iPhone X restart production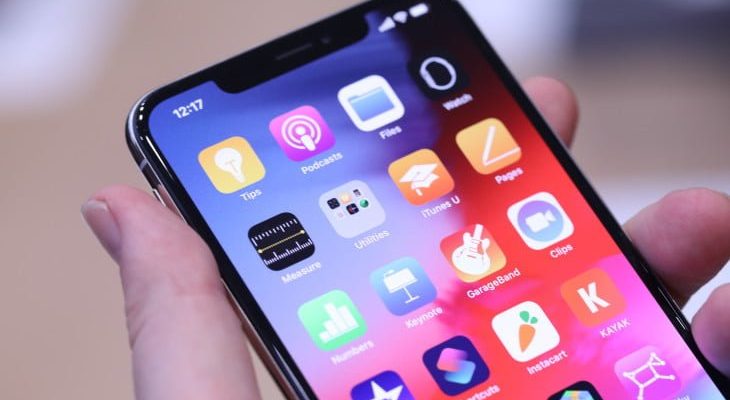 Apple's new iPhone price hit a new high, but sales are quite low, and Apple has to make various adjustments.
According to the latest news from the Wall Street Journal from people who understand Apple's regional strategy, the iPhone XR sold by Japanese operators is about to cut prices, and will start to execute as soon as next week, but the exact magnitude is still unclear.
A senior executive in charge of sales at a Japanese operator said: "It is very rare for Apple (iPhone) to cut prices in less than a month."
Just a few days ago, various media such as The Wall Street Journal reported that Apple has cut production orders for iPhone XR/XS/XSMax due to lower-than-expected market demand, resulting in the foundry Foxconn and many suppliers have to Adjusting production, many workers have no choice but to leave or simply leave.
In Japan, the iPhone 8 is still very popular, and its price/performance ratio is much higher than the new generation iPhone.
The Wall Street Journal also said that Apple suppliers have restarted production and sales of iPhone X last year in Japan, although Apple's official website has long been discontinued.
Interestingly, the iPhone X restarted production not only to meet market demand, but also a deeper reason, that is, with the new generation of iPhone chopping, Apple needs to find another way to digest the OLED panel from Samsung and reproduce it. iPhone X is a great way out.