Mobile
iPhone XS global hot sale: US market share is over 16%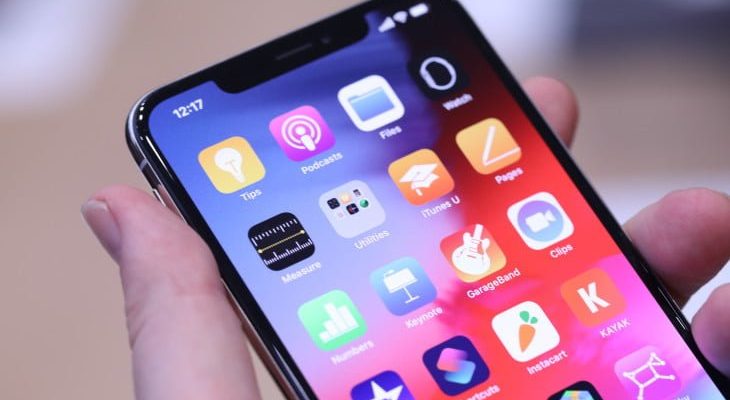 In a blink of an eye, the iPhone XS and XS Max series have been on the market for more than half a month. What is the global performance? At least it is much better than we expected, even if it is more expensive.
Now, the market research organization CIRP sent an interesting data, which shows that the iPhone XS series sells very well, especially in the US market, and the sales of the XS and XS Max models are basically 1:1.
Specifically, the 10-day sales of the new iPhone XS and iPhone XS Max accounted for 8% of the US iPhone sales in September, respectively, so that the share of the two phones in the US market exceeded 16%. Consistent with last year's iPhone 8 series.
The hot sale of iPhone XS and XS Max will drive one thing, that is to raise the average price of the iPhone. This is what Apple is most willing to see. It is reported that the average price of the iPhone has reached $796, and with the iPhone XS. The series continues to sell, and the average price will continue to increase.