Mobile
Is Asus ROG II, the fastest android smartphone ever?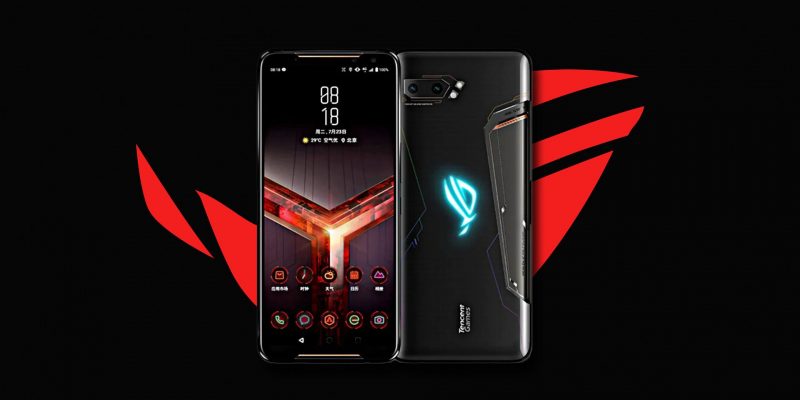 Hot Hardware has put the new Asus ROG II phone under the press, a smartphone designed for the most demanding gamers. According to the magazine, benchmark data in hand, it would be the smartphone with the fastest Android operating system ever.
We are talking about a respectable smartphone, both for playing while away from home (the real focus of the device) and for everyday use. The 6.59-inch AMOLED screen has a 2340×1080 resolution, an enviable 120Hz refresh rate and latency of just 1ms. It's the first AMOLED smartphone with a refresh rate like that.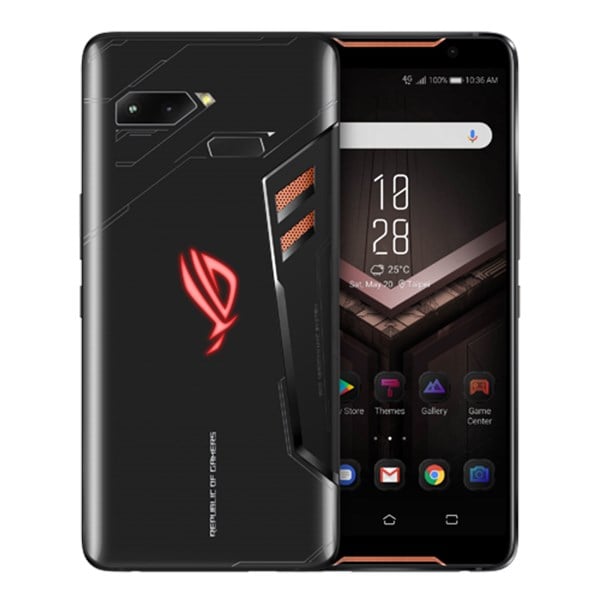 The heart of the ROG Phone II, on the other hand, is the Qualcomm Snapdragon 855+: octa-core 2.96HGz, which has been joined by an Adreno 640 overlocked GPU. Nothing to say even on the 12 GB RAM, nor on the storage that in the Ultimate Edition model (an exclusive of the Asus store) reaches 1 TB of memory. Very few smartphones are so capacious.
But let's move on to the data that interests us: how does ROG Phone II behave in practice? Well, the guys at Hot Hardware have used JetStream to test this gaming device. Score: 124.91, above, with a significant difference, compared to the Samsung Galaxy Note 10+ (stopped at 118.3).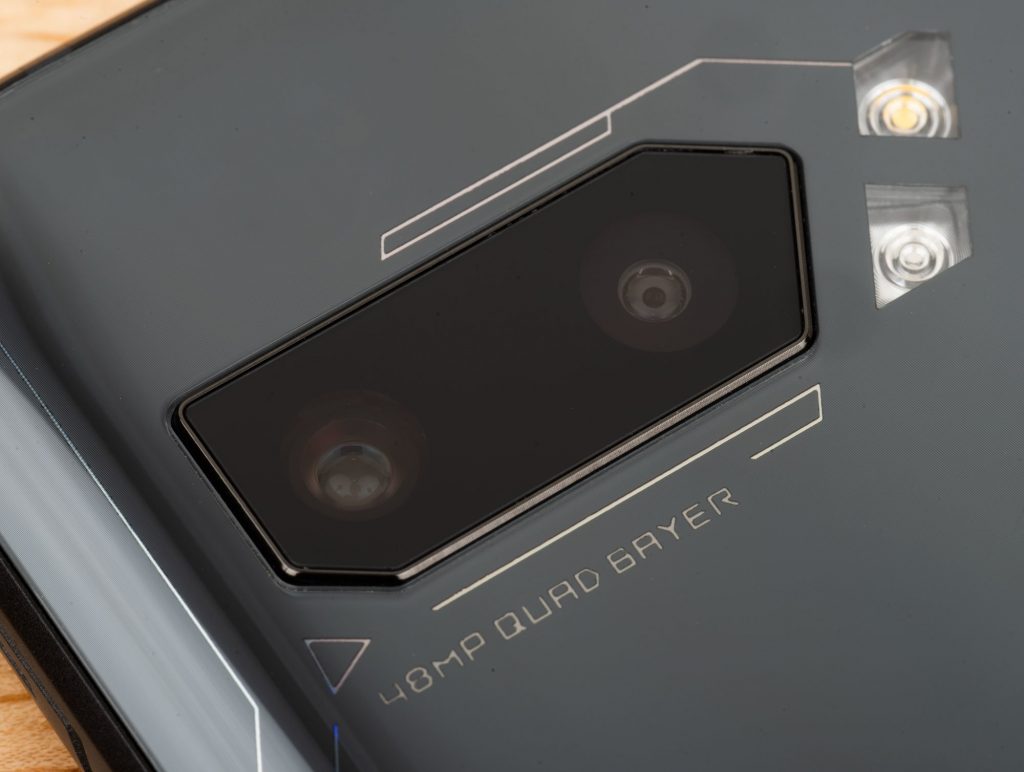 JetStream shows how smartphones behave on the web application front, so the ROG Phone II was also tested using GeekBench, in this case the ROG Phone II always behaves in excellent way, becoming the best performing Android smartphone on the market. But to do even better is the iPhone XS Max, which remains a tough opponent to beat.
In China, the smartphone is doing very well.
Read also: The game monitor ASUS ROG Strix XG49VQ will cost $1300