Mobile
Kirin 980 processor helps Huawei Mate 20 Pro stand on the high-end market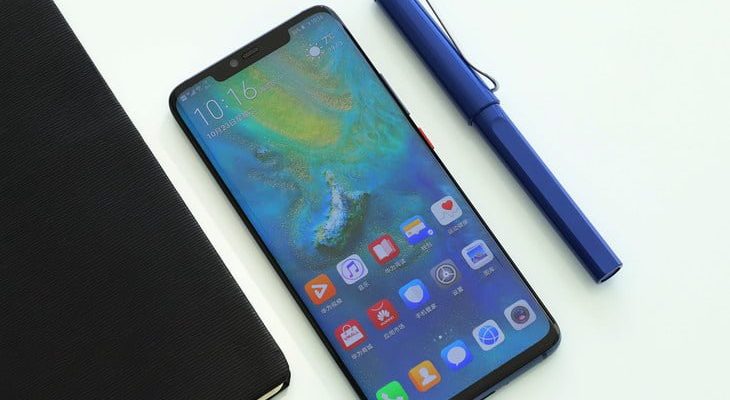 Not long ago, Huawei released the HUAWEI Mate 20 Pro, which is the most outstanding Android flagship. The most striking thing is that this is the first mobile phone with the Kirin 980 processor. The performance of this processor is also in the industry's leading position.
The Kirin 980 processor is the world's first processor with a 7nm process technology, with more than 6.9 billion transistors, and significant performance improvements. The first A76 CPU architecture and the G76's GPU architecture increased CPU performance by 75% and GPU performance by 46%. At the same time, it has a dual-core NPU configuration with a 228% upgrade in AI performance.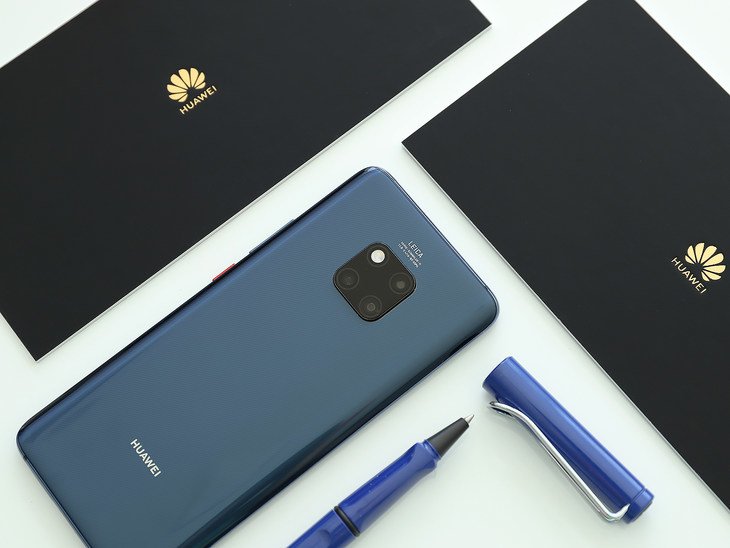 The superior performance is very powerful in the experience of the mobile phone, and with EMUI 9, it provides a very smooth system experience. The game experience is quite good.
The dual-core NPU brings more powerful AI capabilities in terms of camera, smart recognition, and intelligent scenarios. Smarter phones can give consumers a more comfortable experience. Backed by strong performance, Huawei Mate 20 Pro should be able to stand up to the high-end mobile phone market.