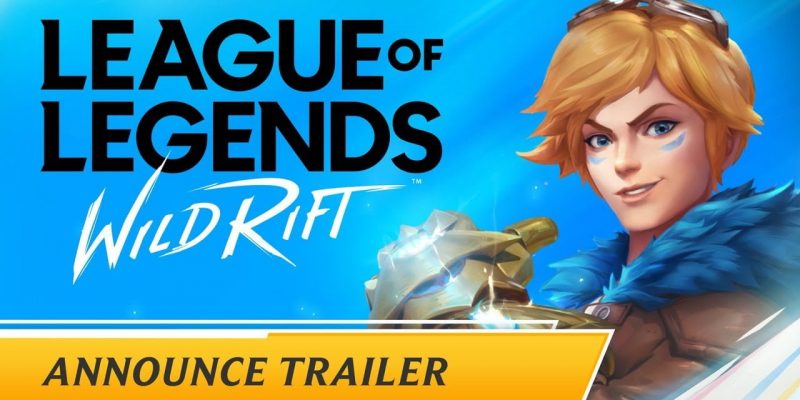 Riot Games confirmed yesterday that League of Legends Wild Rift will arrive on iOS and Android in 2020 with the Wild Rift edition coming to mobile devices and consoles next year.
League of Legends Wild Rift will basically resume the major version of the popular MOBA for Windows and macOS, however the developer points out that it will not be a PC version port but rather a game created from scratch with a redesigned gameplay for the new platforms.
Riot Games also states that there will be a two-lever control configuration, new maps and shorter games to enhance the mobile gaming experience.
League of Legends is widely considered the most popular PC game in the world, but even Riot Games has to adapt to new trends, also due to the fact that last year League of Legends recorded a revenue decrease of 21% on an annual basis.