Mobile
LG confirms G8 ThinQ support unlocking with 3D faces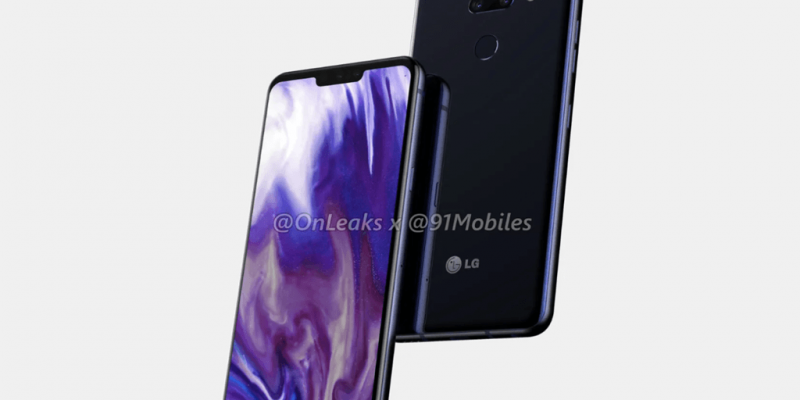 The accuracy of this system on G8 ThinQ is said to be on par with Apple's Face ID.
Through press releases, LG has revealed some of the main features of selfie cameras on the G8 ThinQ that will be announced at MWC 2019. The most prominent feature is the face unlock.
LG has partnered with Infineon Technologies – a German-based company that offers a 3D ToF sensor on G8 ThinQ's selfie camera. This sensor uses sophisticated software-based algorithms to calculate the distance between the subject in the image and the camera sensor to help the images remove fonts more accurately. On the other hand, ToF camera uses infrared lights to illuminate the object in real time, creating a 3D map for face recognition system on G8 ThinQ even in low light conditions. In addition, the ToF sensor also allows G8 ThinQ to run better in AR and VR applications.
Compared to Apple's Face ID, the ToF sensor is cheaper and easier to produce. The press release continues to claim that G8 ThinQ is a high-end smartphone that owns an unprecedented camera system. Other rumors said G8 ThinQ has a Snapdragon 855 processor, 6GB of RAM, support for touchless gesture control and a 3,500mAh battery.