Mobile
LG decided not to launch a folding screen smartphone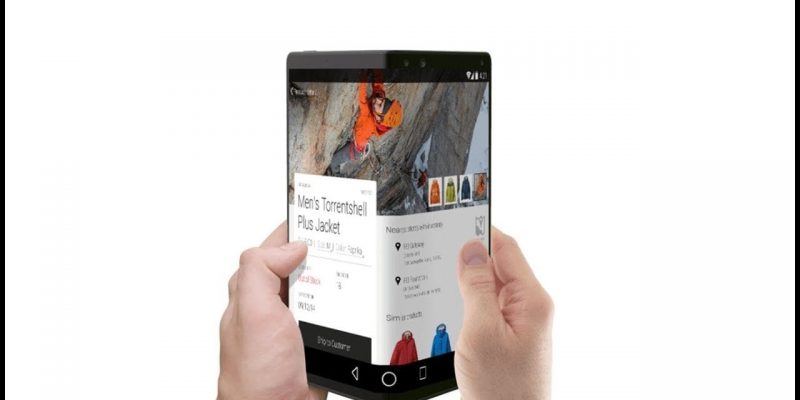 After rumors LG will release a folding screen smartphone at MWC 2019 recently a representative from the company has a formal statement on this issue. 
Some recent leaked sources say it is likely that LG will release both phones, G8 ThinQ and V50 ThinQ, at MWC in Barcelona. This is obviously a new change when last year the G series devices were released in the spring, and the LG V series will appear in the fall. At the same time, no fold screen mobile phones were released at MWC 2019.
While Samsung is expected to release the first folding screen smartphone during the MWC event, LG manufacturer feels it is still too early to announce their folding screen phone. According to The Korea Times, the head of LG mobile division – Mr. Kwon Bong-soek said the company decided not to produce folding smartphone smartphones at the present time although they had plans to consider product development.
Basically, LG believes that the need for users who need a folding screen mobile device at this time is not high. But if you consider a positive feedback when Galaxy Fold or Xiaomi's folding screen smartphone is launched, the company is ready to launch a new warrior. In other words, LG has enough technology to produce mobile folding screens. But according to the economic profit problem, LG said that launching at this time is too early.