Mobile
LG is preparing a smartphone with a second screen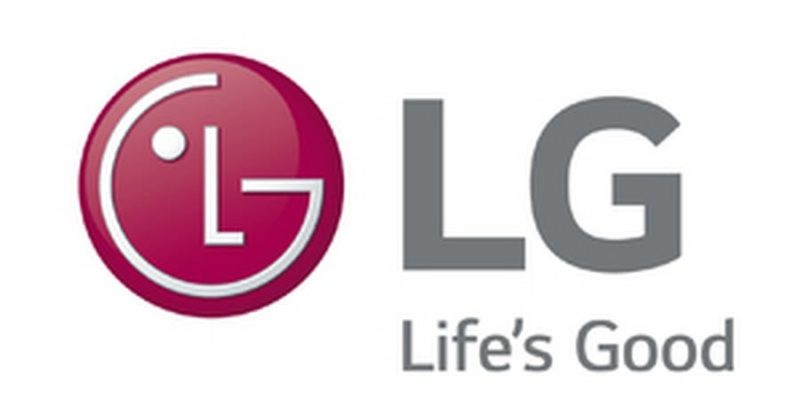 Cnet was able to learn more about LG's plans for the event. The manufacturer intends to unveil several smartphones, including one capable of hosting an additional screen.
The 2019 Mobile World Congress will be held from 25 to 28 February in Barcelona, ​​Spain. On this occasion, LG should draw several new smartphones, reports Cnet , but one, in particular, should stand out. According to a source familiar with the projects of the Korean manufacturer, this machine would handle the argument of modularity with an unprecedented approach: it could accommodate a second screen. The technical details remain unclear, but we can already note that this is a " case with screen " which, according to Cnet , " could potentially double the screen area " of the device.
Regarding the name of the phone concerned, LG has not yet made a decision. The manufacturer would actually have a last-minute hesitation as to the names within its range. Naturally, it is expected that a model rather richly endowed and probably quite classic in its design comes to take the status of standard-bearer under the name of "G8 ThinQ". The G8 family, however, could immediately understand several members, one of which would eventually be equipped with an additional removable screen. Unlike Samsung, LG would however have no foldable phone to present.
Remember that despite certain qualities, the G series is struggling to position itself in recent years against its high-end counterparts signed including Samsung or Huawei. LG must find a way to differentiate itself while keeping in mind that its first modular smartphone field attack, conducted with the G5, has not been a straightforward commercial success.