Mobile
LG is preparing to announce the budget LG X4 (2019) with a 5.7-inch display and NFC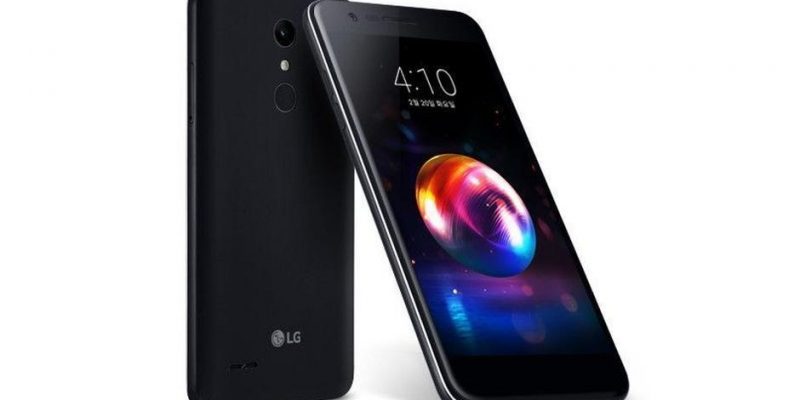 LG is reportedly working on launching a new budget device dubbed the LG X4 (2019). The device will surprisingly feature a lot of specifications which are otherwise not found on the devices in the price range the X4 is going to be offered at. For starters, we will get NFC support with the LG X4 (2019).
According to the leak, the device will receive a 5.7-inch display, as well as 3 GB of RAM and 32 GB of ROM. The novelty will be equipped with a fingerprint scanner and NFC-module for contactless payments Google Pay. Out of the box, the smartphone will work on the old version of the OS Android 8.1 Oreo. This is strange, because the Android Pie has long been released and in the coming days they will release the first Android Q assembly.
Information about the processor LG X4 (2019) in the specifications of the device is not specified. The predecessor worked on the Snapdragon 425 chip, so we can assume that the new product will receive an updated SoC from this series.
WHEN TO EXPECT
Unfortunately, there is no date for the announcement of the new LG budget smartphone.