Mobile
LG patents smartphones with cameras under the screen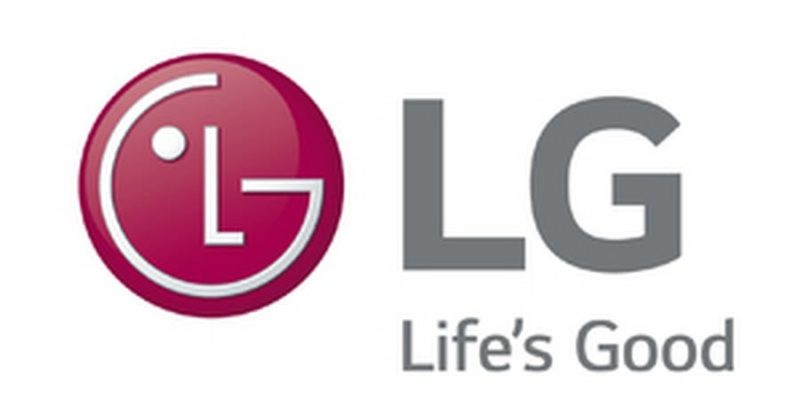 OPPO and Xiaomi were certainly not shy about revealing that they are working on a smartphone with a camera positioned below the screen, indeed Xiaomi even explained the operation of its prototypes in detail a couple of months ago.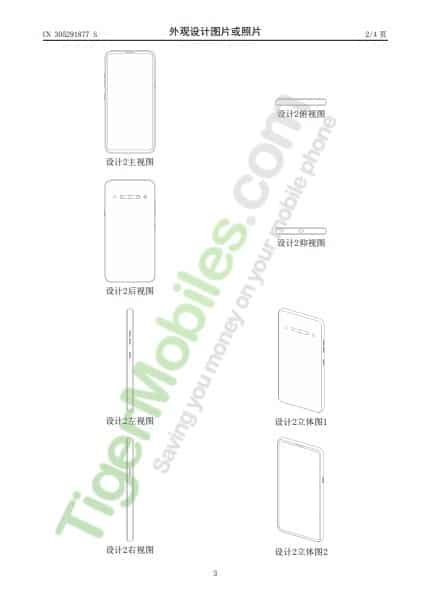 Today it is instead the turn of LG, which we know is working on the same type of technology even though it has not revealed anything publicly, naturally thanks to the patents filed by the company itself. In the image above and in the following one you can see how the South Korean company imagines its eventual smartphone with camera under the screen: clean front with minimal frames and on the back 4 photographic sensors, positioned at the notification lights, horizontally or square.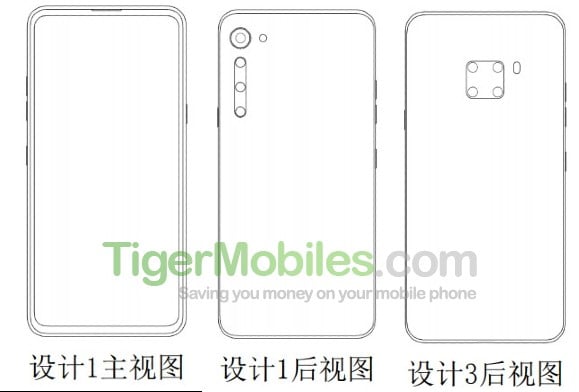 From the patent no other information can be deduced, neither on the adopted technology nor on the possible features of the smartphone that will implement it. We can only venture the hypothesis that LG will place the fingerprint sensor below the screen for consistency.