Mobile
LG to launch a touchless smartphone at MWC 2019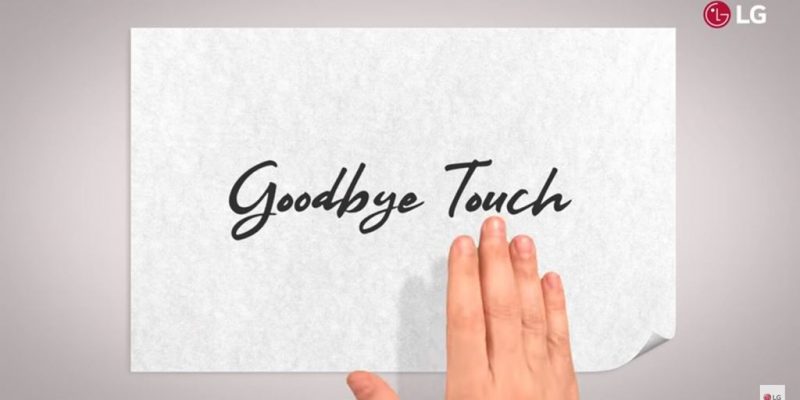 The new video posted by LG announced its event at MWC 2019, which will take place on February 24 with the main theme being a touchless smartphone.
During the video, we see that the fingers were performing a swipe, control and gesture instead of touch on the screen in the traditional way. We can see when the hand glides to the right, a line of words "Goodbye Touch" also shows up, with the intention of saying goodbye to traditional touch manipulation. As the hand moves in the opposite direction, the words "MWC 2019 LG Premiere" appear and then the time and place for LG's launch event.
On the official blog site (in Korean), LG further revealed that this short clip refers to its new smartphone with a user interface "that can be controlled without touching the screen". Thus, it is likely that LG G8 will be equipped with a camera that detects gestures by gestures. Instead of swiping left or right on the touch screen, users can swipe their hands just above the smartphone to control.
Sources from South Korea said G8 ThinQ has a waterdrop-style screen, uses Snapdragon 855 chip, equipped with three rear cameras and supports 3D photography. It also has a 4G LTE network built-in, but it doesn't mention the 5G and also the secondary monitor that the previous report said. It is expected that LG G8 will be equipped with "Sound on Display" – the technology that plays sound thanks to the vibrations of the screen.