Mobile
LG Wing dual screen will be unveiled in September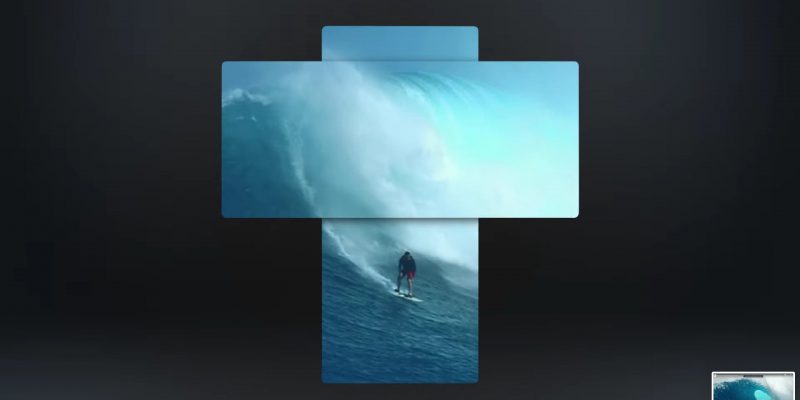 After months of leaks, it looks like the double LG Wing will finally be unveiled on September 14th. While Samsung is in the second generation of its Galaxy Fold series, and Microsoft is accelerating for the Surface Duo, LG has so far decided to release dual-screen smartphones that rely on a second display via a dedicated case.
As shown in the official teaser video released in the past few hours, the LG device will extend the display with an original system of a rotating screen. In May, rumors were talking about a T-shaped device with an extension positioned horizontally at the top.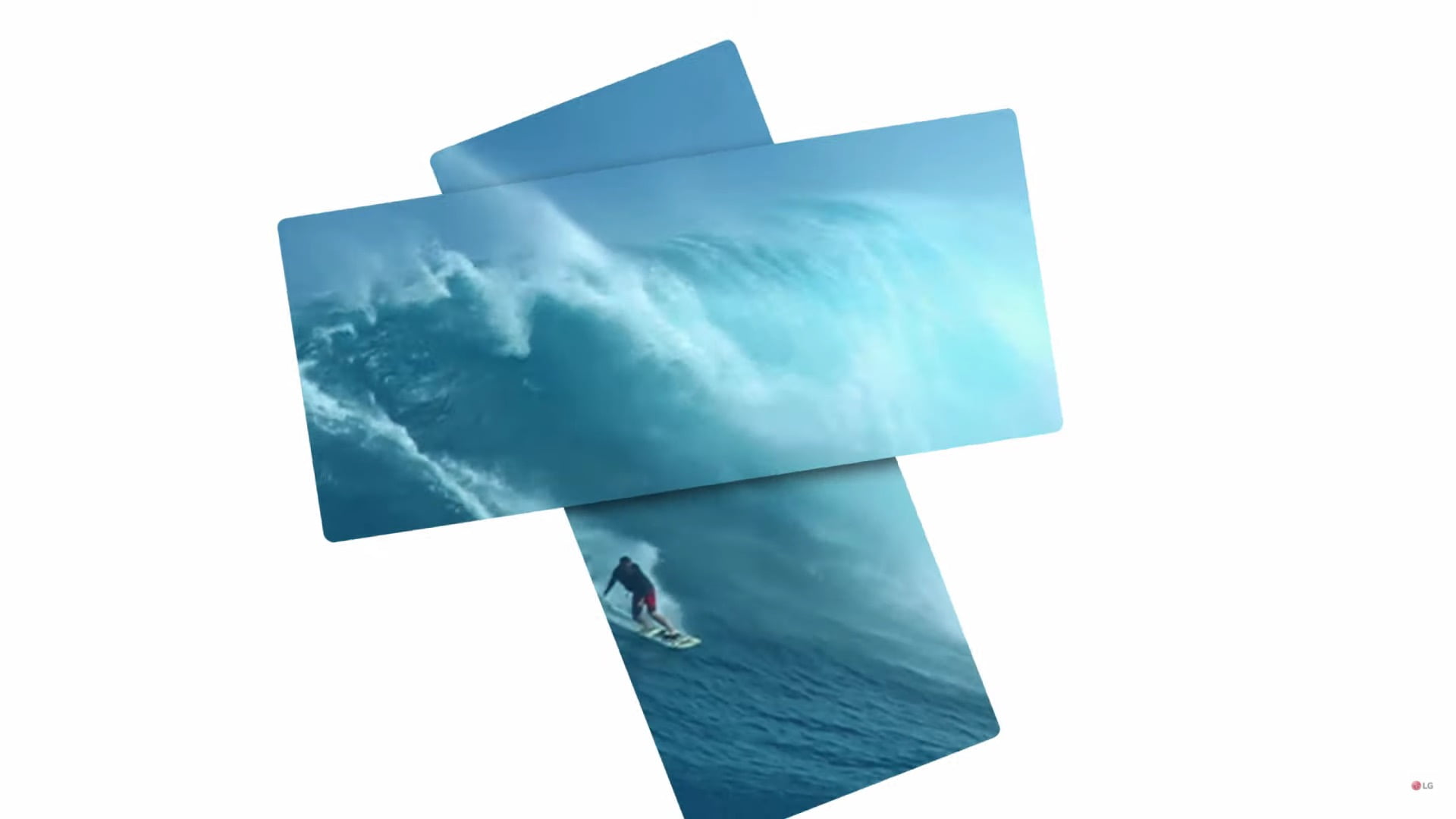 LG says this device is just the first of its Explorer Project, which "will include devices that offer distinctive and yet unexplored usability experiences," while phones like the Velvet represent core needs in its Universal line.
The teaser doesn't clearly show the Wing in action, but LG has announced Rave, Ficto, Tubi and Naver as partners in the project, with hardware powered by Qualcomm's chips. Tubi is a known name for free ad-supported video streaming, while South Korean search giant (and owner of the Line messaging app) Naver appears to be working on a custom dual-screen web browser.
All the official details of this Explorer Project and LG Wing should arrive on September 14th.