Mobile
Lithium and Sulfur Battery: Smartphones will have a battery life of 5 days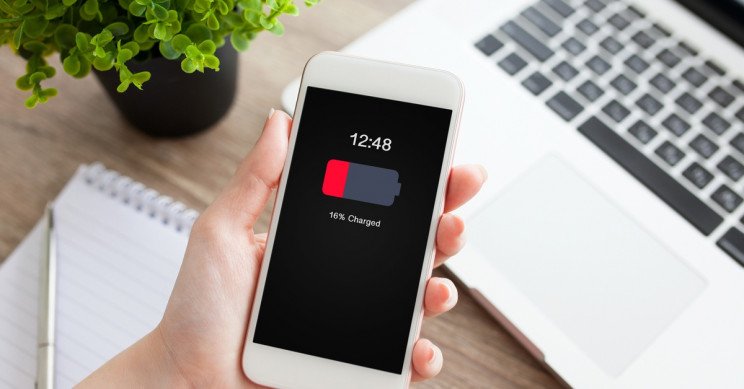 The battery remains a critical element of smartphones! Who doesn't like to have a smartphone with good autonomy? In this area, there are several ongoing experiments and results are beginning to appear.
A group of researchers at an Australian university say they have created a lithium and sulfur battery that can store up to four times more energy than current equivalent batteries.
When it comes to batteries, it is normal to ask questions about what will be the next innovation in terms of durability and sustainability. A team at Monash University in Melbourne, Australia may have invented a battery that answers some of these questions.
Lithium and sulfur battery is able to keep smartphone running for 5 days
The Monash University team says the new technology can provide more than 1,000 km of autonomy for an electric vehicle and keep a smartphone running for five days without recharging.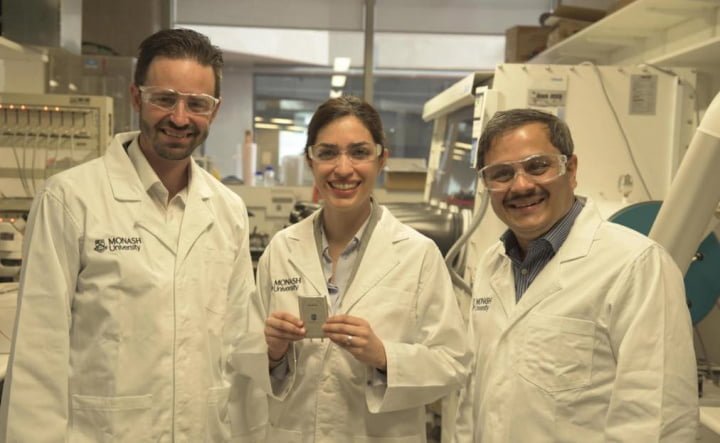 The project is still in the prototype phase, but has already received over $2.5 million in institutional and international investment. Money will be used for tests that will take place this year.
According to the information, the secret is in the battery architecture. The researchers used the same materials that make today's lithium batteries. However, they redesigned the sulfur cathodes to be able to withstand more wear without loss of performance.
Matthew Hill, an associate professor at Monash University, said that:
This approach favors high performance and durability and is also simple and extremely inexpensive to produce and can lead to significant reductions in environmentally harmful waste.
The researchers have a patent already approved (PCT / AU 2019/051239) for the manufacturing process. The prototype cells were manufactured by German R&D partners, Fraunhofer Institute for Material and Beam Technology.
Some of the world's largest lithium battery manufacturers in China and Europe have already expressed interest in increasing production.