Mobile
MIUI 10 Global brings impressive Dark Mode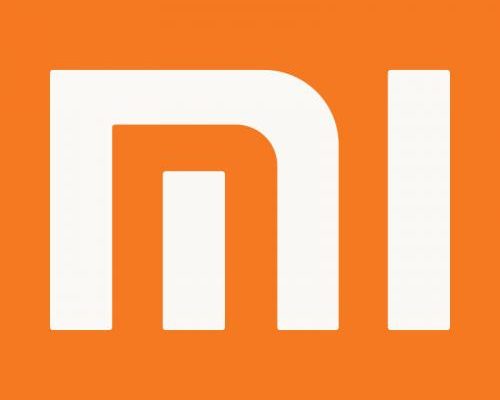 Xiaomi brings impressive experiences to users with the update MIUI Global beta providing dark mode.
Colors displayed on the screen affect energy consumption and dark mode, which greatly helps AMOLED devices. In the past months, Google has gradually put the dark mode on some system applications including phones, contacts, messages. According to some reports, Google is ready to introduce system-wide Dark Mode for Android Q. Although Dark Mode does not support saving lots of battery on LCD devices like on AMOLED devices
Xiaomi's MIUI interface is best known for the customizations the company offers but they still haven't provided Dark Mode for the whole system. The downloadable dark themes are still incomplete. This may be changed soon in the MIUI 10 Global Beta update. The latest update with a dark theme has more system applications including: Voice Fill, Message, Library, Calculator, Notes, Screen Recorder, and Updater.
The update also offers a dark mode for notifications, volume sliders and multitasking screens.
In addition, Dark Mode is also updated on Settings such as Mi Accounts, Application Management, Dual Applications, Second Space, App Lock, Permissions, Data Usage, Business Mode, Quick Shadow and Install Sim card.
Currently Dark Mode on MIUI 10 Global Beta is only available in some applications and there is no information exactly when Xiaomi will launch the dark mode for the entire system. It is expected that the company will release update ROM MIUI 10 Global Bate for users from February 15, 2019.
.