Mobile
Motorola RAZR to be 'revived' priced at 1,500 USD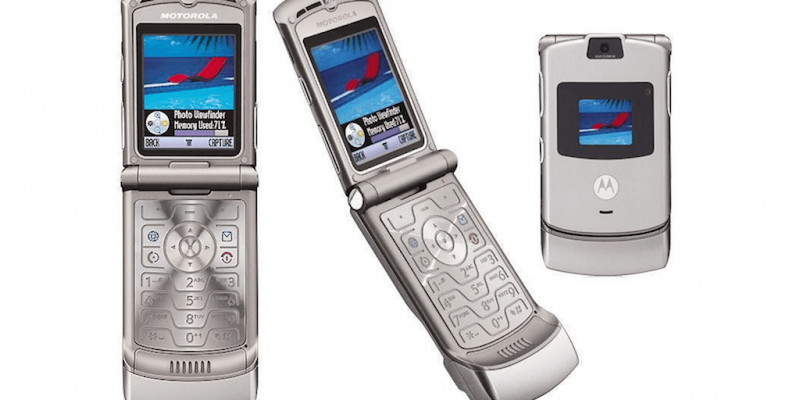 According to the Wall Street Journal, Lenovo and the US carrier Verizon are about to "revive" the famous Motorola RAZR in February with a new model. The promising product has slim design features such as V3 and V3i from 2014 but will be Android smartphone and foldable screen.
A source from the United States said that the Motorola RAZR model, which is about to be "revived", will cost up to $ 1,500, half as high as iPhone XS and XS Max. This price is also more expensive than the first foldable smartphone screen in the world, FlexPai, about 200 USD. But compared to similarly upcoming products of Samsung, the price of the new RAZR model is expected to be about 300 USD lower.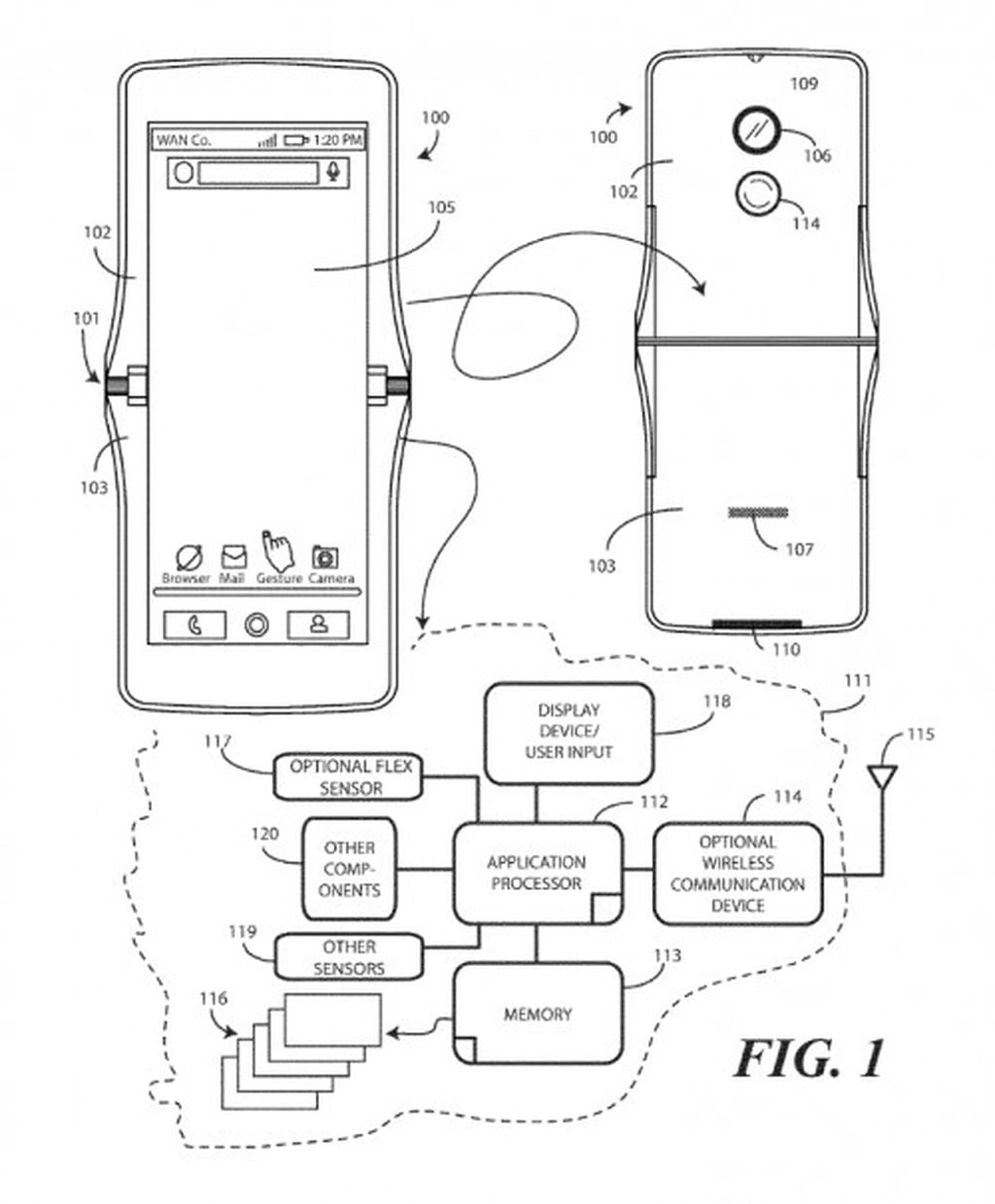 It is expected that 200,000 RAZR smartphones will be produced this year. The price of $ 1,500 is much higher than the $ 600 of the Motorola RAZR launched in 2004. During that period, the figure was classified as expensive but Motorola still sold 130 million units, a record hard to set. again with the current generation RAZR.