Mobile
Motorola to launch a premium 5G smartphone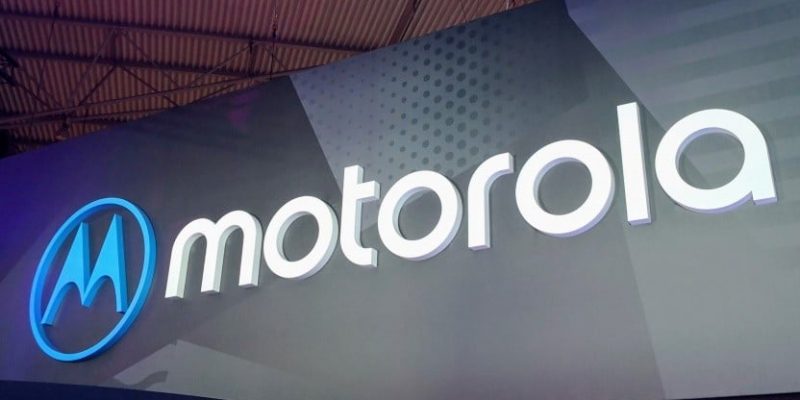 Motorola has focused on mid-range smartphones capable of guaranteeing good performance with a rather competitive price, while setting aside the premium segment.
However, that situation may soon change, the popular telephony brand is preparing to return with to the top of the range with a model that supports 5G connectivity.
Read also: Huawei introduces the first smartphone processor with a 5G modem
This was revealed by Francoise LaFlamme, head of marketing at Motorola who did not disclose how much the device will cost, suggesting that its price will not be in line with the company's average price "If you launch a $399 5G phone, you will have to sacrifice many of the features that people appreciate ".
Recently, the balance sheets of Motorola have returned to be positive and therefore, the producer feels ready to return to the range of premium models, that is the one that whets the curiosity of enthusiasts and professionals.