Mobile
New iPhone sales are not going to force: Apple wants to cut prices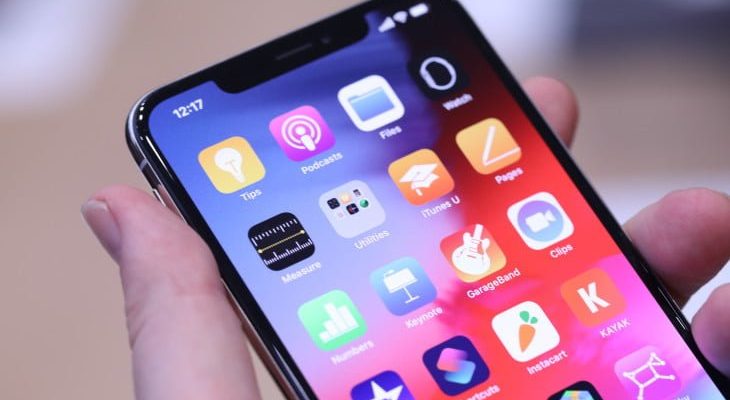 This year's new iPhone sales are not a big deal. This is basically no suspense. The most miserable one is the iPhone XR. The unprecedented listing has been sent to the old-for-new team for more than a month. It is really exaggerated.
iPhone XR's first-week sales were 10% lower than expected and the industry reported that iPhone XR cut a third of the news and several Apple suppliers said they have received notice from Apple to adjust production plans. In fact, the crisis in the sales of Apple's mobile phones has already appeared in the past year. The iPhone X, which was launched, reduced production. Last year, shipments fell by 0.2% and it was dealt with early.
Industry analysts stressed that in recent years, Apple has raised prices for mobile phones, but sales have continued to decline, indicating that there are problems in its strategy. This time Apple adopted a price cut for some models such as the iPhone XR, because its early expectations were too high, resulting in huge inventory, Apple needs to digest inventory through promotions, crazy price cuts and so on. In the long run, Apple's other new models may follow the price cut, which is the inevitable result of its serious threat to other mobile phone manufacturers.
Li Huaibin, senior analyst of the IHS mobile phone market, stressed in an interview that Apple's hardware advantage was gradually weakened. Domestic mobile phones have grown very fast, and even surpassed Apple in some functions, but the price is much lower, posing a serious threat to Apple.