Mobile
New updates for Huawei Mate 30 Pro, Redmi Note 7 and OPPO R15 Pro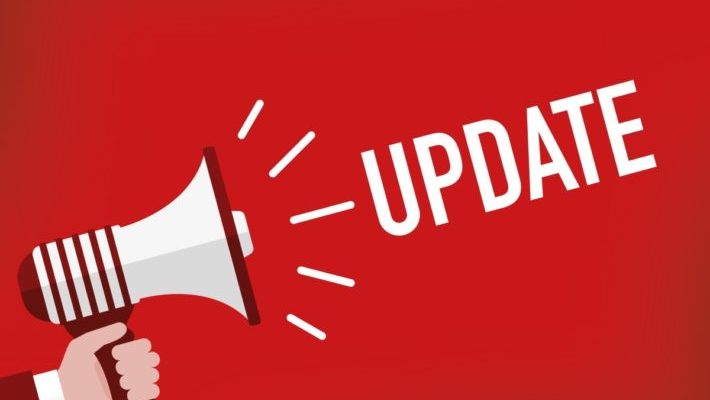 Three different smartphones from different brands received some new updates today. Which includes Huawei Mate 30 Pro, Redmi Note 7, and OPPO R15 Pro.
Huawei Mate 30 Pro: Update
Let's start with the most valuable smartphone of the lot: Huawei Mate 30 Pro. The Huawei flagship, not infrequently on offer, is not overlooked in terms of software updates, and in these hours it has started to receive update.
Huawei Mate 30 Pro is receiving an update of the size of 222 MB, which brings the build number 10.1.0.237. The reference base, therefore, is EMUI 10.1 and the security patches of the month of July 2020 are present.
Redmi Note 7: Update
Let's move on to the undoubtedly most popular smartphone among those that are being updated today: Redmi Note 7, the smartphone that, with its resounding success, was the main architect of the consecration of the Redmi brand.
Although we have already gone two generations in the meantime with the Redmi Note 9 series, Redmi Note 7 remains extremely popular and is now finally getting the update to Android 10.
The update includes Android 10, from the dark system theme to the new navigation gestures and everything else. Of course, the operating system of the green robot is heavily customized by MIUI 11.
OPPO R15 Pro: update
The latest update today concerns OPPO R15 Pro, not exactly the most famous mid-range of the Chinese manufacturer.
Also in this case it is a major update: OPPO has fully respected the roadmap, which promised Android 10 and the renewed ColorOS 7 on OPPO R15 Pro.
It is, of course, a stable build and the version is CPH1831EX_11.F.14. For now, the rollout has reached India, Thailand, and Malaysia and the changelog is full-bodied, given that ColorOS 7 deeply renews the previous version. It is worth mentioning the P2P file transfer, the renewal of the UI and the icons, the dark system-level mode, Focus Mode, new gestures for navigation, Digital Wellbeing, Parental Control, a space dedicated to games, new wallpapers and more only.
For more details, you can visit the official OPPO forum at this link.
How to install the update on Huawei Mate 30 Pro, Redmi Note 7 and OPPO R15 Pro
The new software update for Huawei Mate 30 Pro may have already arrived at other regions. The updates for Redmi Note 7 and OPPO R15 Pro, however, are gradually rolled out and will expand as the presence of significant bugs is averted.
In any case, you can manually check their availability by entering the System Settings and then in the section dedicated to updates.
Do you own the models mentioned? Have you already received these updates? Tell us in the comments!