Mobile
Nokia 9 expected to debut next month at MWC 2019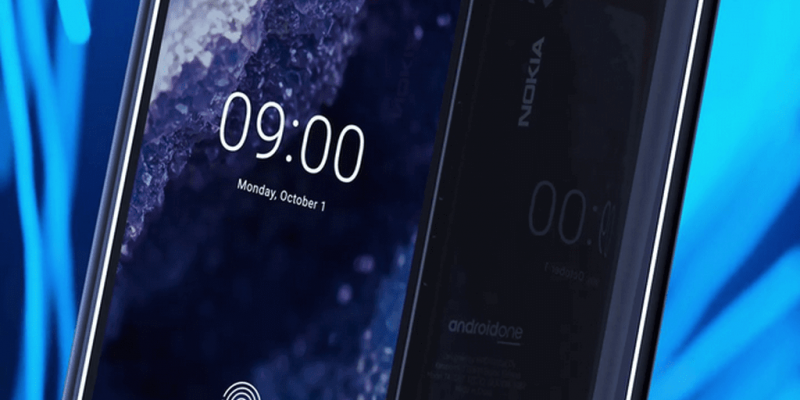 This is the first smartphone that will have up to 5 main cameras on the back and the indispensable Carl Zeiss lens system. Recently, according to some sources familiar with the HMD Global, the flagship is expected to be introduced at the MWC 2019 exhibition which is about to take place in February this year. 
The Nokia 9 PureView is also capable of taking 5 images simultaneously and you can adjust the focus point after the shot is taken. Since it carries the PureView branding, this will be a serious photography device from Nokia like its previous Nokia Lumia 1020
In terms of Specifications, Nokia 9 will run on SoC Snapdragon 845, 8GB of RAM, 256GB internal memory, battery capacity of 4100 mAh and is accompanied by a OLED screen of 5.9 inch resolution of 2K+. In addition,
HMD Global is also expected to launch a new version of Nokia 9 running Snapdragon 855 but the expected time is until the end of 2019.
Besides, there were a number of short clips that recorded the motion effect that was supposed to be the Nokia 9's fingerprint sensor on the glass. Finally, this flagship Nokia promises to be available. The price falls to about 860 USD – quite high but reasonable because this is a product that strongly emphasizes mobile photography capabilities that many users are interested in for years.