Mobile
Nokia 9 PureView: The upcoming flagship with 5 rear camera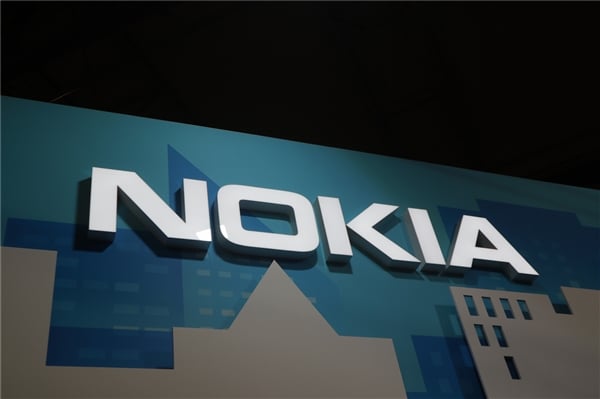 After accepting the Nokia mobile phone business, HMD used a very interesting gameplay, copying the classic function machines and releasing specific smartphones for important markets. From the official news, they have already been out for two years. 70 million mobile phones.
For the past market performance, HMD expressed its gratitude to the users for their support. At the same time, they also stressed that after gaining a foothold in the middle and low-end markets, the next high-end market will be their focus.
According to the previous statement, Nokia seems to release this camera flagship in January next year, and without exception, it should be Nokia 9 PureView. From the perspective of the exposure, the biggest highlight of the Nokia 9 PureView is the five lenses on the back, and these cameras are arranged in a hexagonal shape, which should be called the Penta-Lens camera, and is ZEISS certified.
In the core configuration, Nokia 9 PureView uses a 5.9-inch OLED display with a resolution of QHD, equipped with Qualcomm Snapdragon 845 processor, 6/8GB memory + 128GB storage, battery capacity of 4150mAh, running Android Pie system.
In addition, Nokia 9 PureView supports screen fingerprint recognition, which is Nokia's first screen fingerprint phone. On the one hand, it solves the problem of inconvenience in unlocking the back fingerprint, and on the other hand, it provides the visual integration of the whole machine. Not only that, Nokia 9 PureView supports IP68 dust and water resistance and wireless charging.
As for the price, Nokia 9 PureView will be the highest-priced Android flagship in the history of Nokia and its top-of-the-line version is expected to be around $849.