Mobile
One plus 5G mobile phone debut next year: will be one of the first commercial 5G mobile phones in the world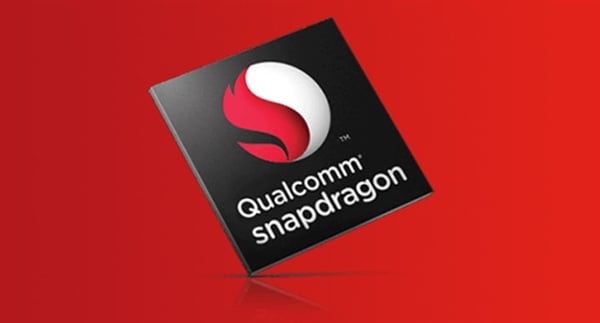 On October 23, Qualcomm held the 4G/5G Summit in Hong Kong, China. At this meeting, one plus co-founder Carl Pei announced that one plus will be the first to launch a flagship product supporting 5G network , which is expected to be unveiled in the first half of next year.
Carl Pei said that one plus successfully conducted 5G testing in August this year, and will soon launch a 5G smartphone. Carl Pei said that one plus will be one of the first commercial 5G phones on the market next year.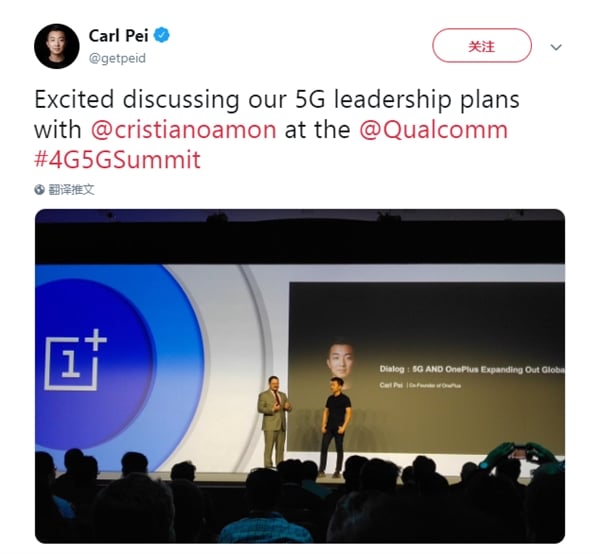 By convention, the machine may be named one plus seven. It is reported that Qualcomm has introduced the X50 5G modem, which can be combined with the QTM052 millimeter wave antenna module to overcome the challenges brought by millimeter waves. The above design uses a phased antenna array design that supports extremely compact package sizes, and a smartphone can integrate up to four modules.
The design also supports advanced beamforming, beam steering and beam tracking techniques to significantly improve the coverage and reliability of millimeter-wave signals.
In addition, the system includes an integrated 5G new air interface radio transceiver, power management IC, RF front-end components and phased antenna array, and is available at 26.5-29.5 GHz (n257) and full 27.5-28.35 GHz (n261) and 37- Supports up to 800MHz bandwidth in the 40GHz (n260) millimeter wave band.