Mobile
OnePlus 8 Pro may surprise you with even higher screen refresh rate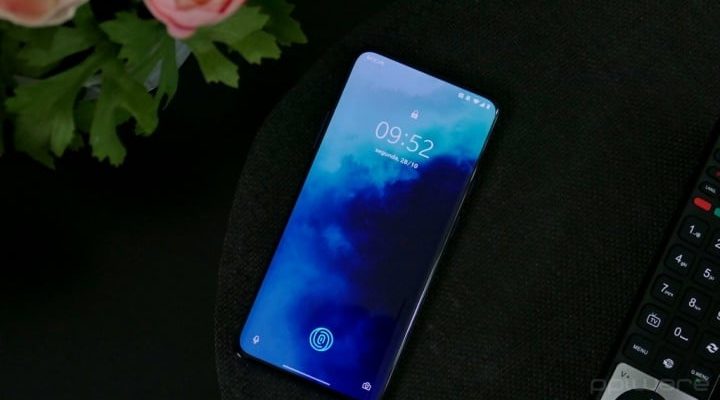 The new OnePlus smartphones from the 7T line as well as the 7 Pro stand out with a superb screen with a refresh rate of 90Hz. Thus, they have a fantastic flow that other top models are not able to offer.
But now that the 7T and 7T Pro are already gaining users, it's time to think ahead. OnePlus 8 has already started to emerge in several rumors and its Pro version may even have an even more amazing refresh rate screen.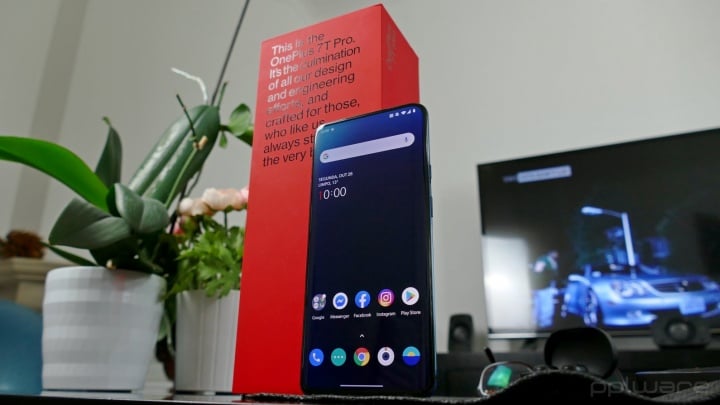 Undoubtedly, along with system performance, the OnePlus 7T models are distinguished by their excellent screen. In the case of 7T Pro even more, due to the absence of any cropping and extremely thin margins.
These two models, as well as the OnePlus 7 Pro, released in May, have truly impressive displays. For much contributes the refresh rate of 90Hz. The naked eye is only noticeable in the fluidity it can offer. Plus, they feature HDR +, which delivers deeper blacks, brighter whites and bolder colors, ideal for playing multimedia content.
OnePlus 8 Pro can go further
After some web imagery of the future OnePlus 8 Pro renderings and some camera information appear. Here are rumors about the screen now.
A tweet from Max J., usually associated with Samsung, said that may be to get a model "Pro" with screen with a refresh rate of 120 Hz. In fact, it only emphasized that the information is not on the future Galaxy S11.
Be a "pro". pic.twitter.com/h4UwnOXn8H

— Max J. (@Samsung_News_) November 7, 2019
Although this information can even be associated with more gaming-oriented models such as Asus ROG Phone II or as BlackShark 2 Pro by Xiaomi. Attention turned to OnePlus given an earlier tweet on the OnePlus 8 and 8 Pro models. In that sharing, it revealed that the models are expected to arrive in the second quarter of 2020. Something, by the way, is not a big surprise.
Keep in mind that a higher refresh rate will also lead to higher battery consumption. This will be an aspect that the brand cannot neglect in order to maintain at least the current standard. Finally, and still in a rumor wave, it is expected that this flagship will come equipped with the future Snapdragon 865, which will be presented on December 3.