Mobile
OnePlus will launch its second 5G smartphone by the end of 2019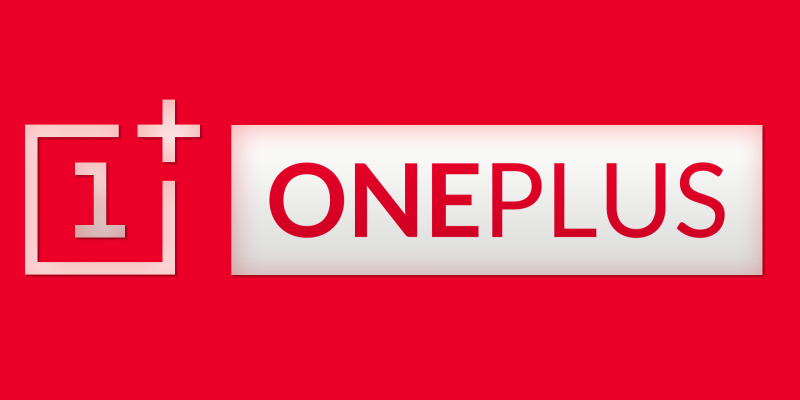 Pete Lau, CEO of OnePlus confirmed that the Chinese manufacturer plans to launch its second smartphone with 5G connectivity support by the end of 2019.
This device should boast most of the features of OnePlus 7 Pro, which is the first 5G smartphone in the company.
According to the policy followed by the producer up to this moment, this device should be launched in the market under the name of OnePlus 7T Pro (the basic variant, instead will have to "settle" for support for 4G connectivity).
According to Pete Lau, a high-end smartphone launched in the second half of 2019 must be able to count on 5G technology, which in 2020 should become decidedly more common.
Among the other features of this smartphone is Qualcomm Snapdragon 855 Plus processor, a sensor for fingerprint recognition integrated in the display and a retractable selfie camera like that of OnePlus 7 Pro.