Mobile
Oppo has release Reno series for young people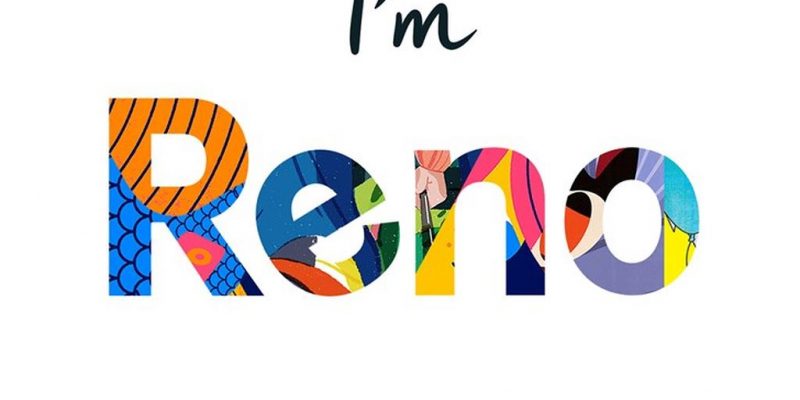 Besides Realme, Oppo has just released another sub-brand, Reno, specifically aimed at young people.
Today, Oppo's Vice President Shen Yiren has officially announced a new brand of this Chinese smartphone manufacturer, called Reno. Logo of the new brand has also been launched, with very colorful colors, this is likely to be the brand for young users.
Besides, Oppo also revealed that the first Reno-branded smartphone will be released on April 10. There is not much information about this smartphone yet. Thus, Reno will be the second child brand of Oppo, next to Realme.
One of the two recently leaked smartphones will have a very "crazy" configuration, with the Snapdragon 855, 10x lossless zoom technology and a 4,065mAh battery, it is unknown whether this configuration will be in Reno or will be the Oppo Find Z Inheritance model Oppo Find X.
But the possibility is that the Reno smartphone doesn't necessarily happen because the launch date is also in April. He also said the smartphone will still hold a 3.5mm headphone jack.