Mobile
Oppo is developing a unique 10x zoom technology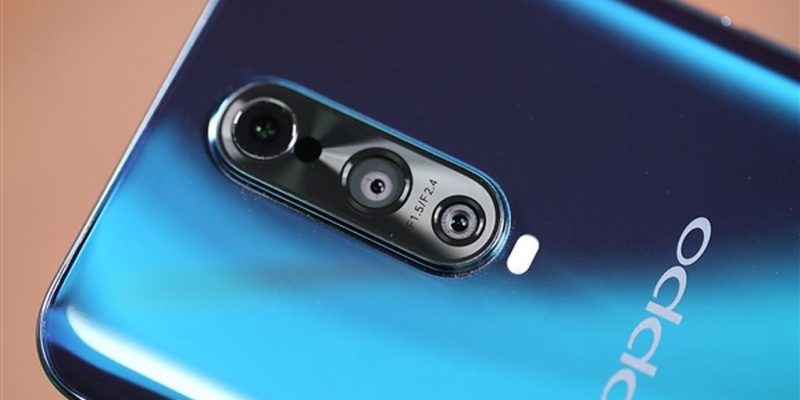 The smartphone's long-range zoom quality will be greatly improved in the near future thanks to Oppo's zoom hybrid art.
Recently, a copyright registration from Oppo has been revealed, showing us the latest camera technology that the company is developing. The technology that we talk about is the 10x zoom capability that the company calls multi-zoom, which makes it possible to capture distant objects without losing resolution compared to electronic zoom. Reportedly, the company will apply the technology to the upcoming
Oppo F19
.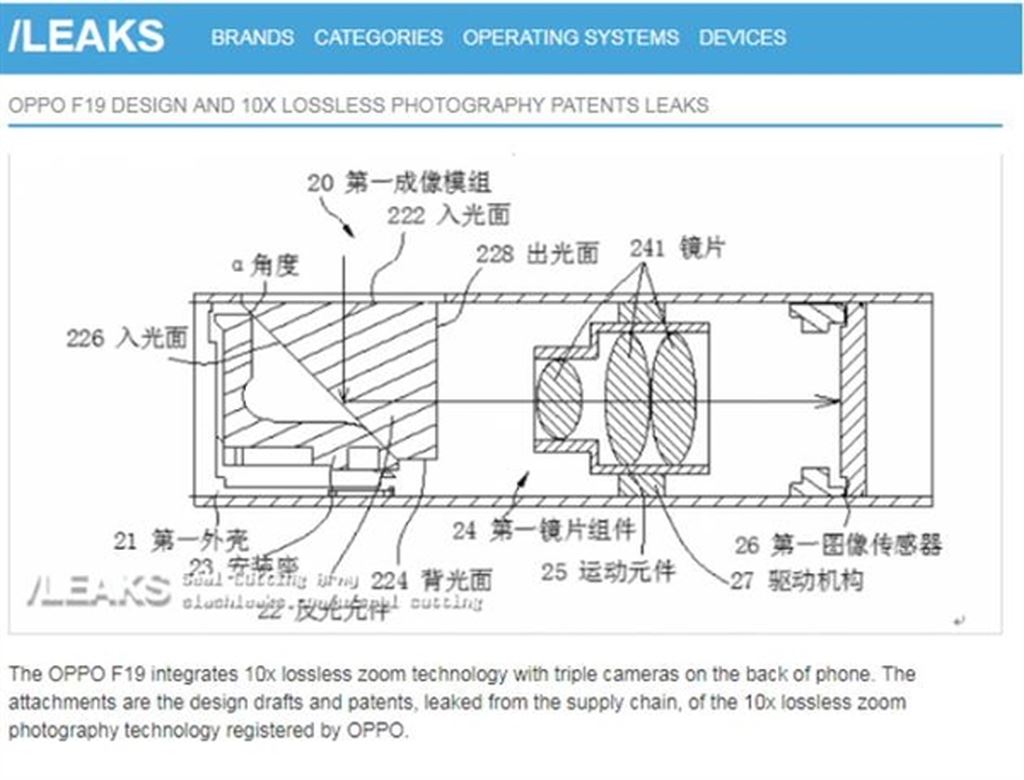 At MWC 2017, Oppo has also adopted the same technology for a zoom module, but only 5x. This module is extremely thin, only 5.7mm and has a very advanced 0.0025 ° optical anti-shake system, which has a 40% increase in hand-shake quality compared to previous products. The 10x zoom system will have the same operation mechanism as the 5x zoom version, only changing the lens installation mechanism and currently OPPO has not introduced much more about this technology.
Analysts say the company will announce this 10x superzoom technology as soon as possible, possibly at CES in January or MWC next February. The application of technology will help the company's future smartphones have quality zoom far superior to other brands.