Mobile
Oppo presents 10x optical zoom technology and fingerprint sensor under new screen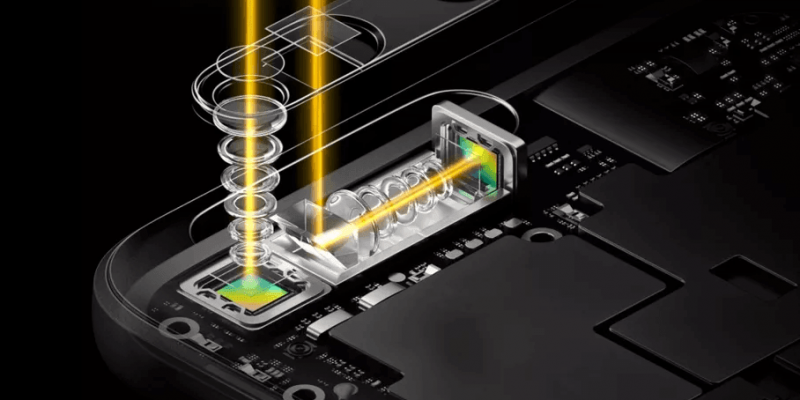 Oppo still shows himself to be one of the electronics companies that pay much attention to the research of technologies when launching 10x optical zoom technology and fingerprint sensor under the new screen.
The first highlight in the introduction was the 10X optical zoom technology based on a combination of three camera sensors at the same time, including: a 5X optical zoom lens, a wide-angle lens and a Standard angle lenses. According to the manufacturer, the system will provide a "from home to school" focal length corresponding to full-frame cameras: 15.9-159mm. Arguably, Oppo's technology is quite similar to Huawei's on the Mate 20/20 Pro / 20X product line, which also co-owns 3 main camera systems. 
Besides Dual OIS – optical anti-shake system is applied to standard lens camera and optical zoom lens. According to Oppo, they created this based on more than 100 patents obtained and also experimented with dropping more than 28 thousand times but camera shake still works normally.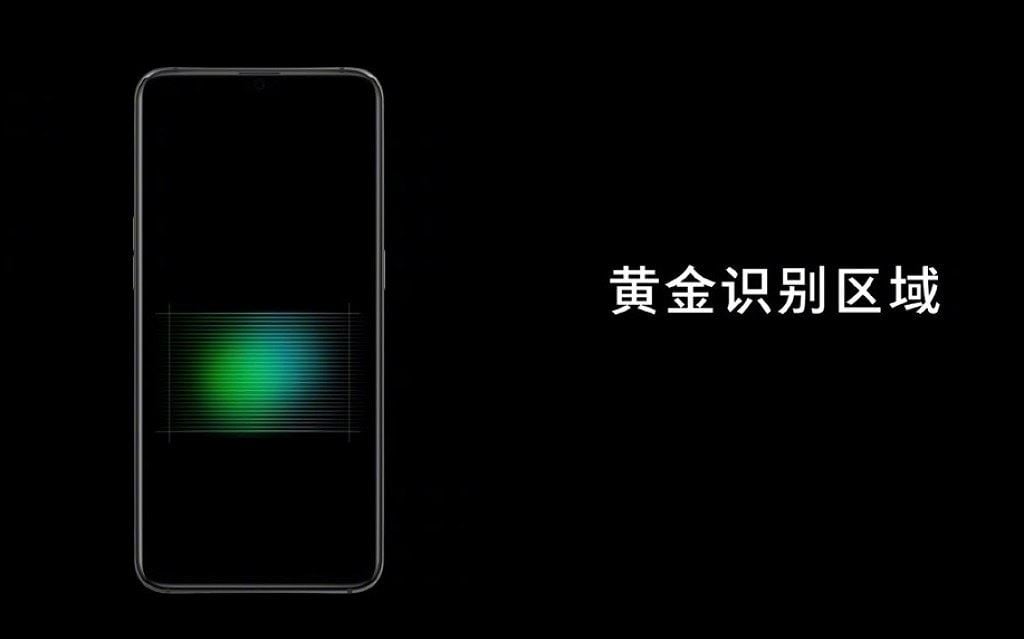 In addition to being optimized for mobile photography, Oppo also offers fingerprint sensor technology under the screen – but this time it will be 15 times larger than the version that appears on the R17 Pro and Allows simultaneous identification of two users' fingers at the same time on the same flat surface. Since then, users will benefit a lot from this feature when they will not have to spend time putting their finger on a small spot on smartphones like before. 
Both technologies are expected to be delivered by Oppo to the MWC 2019 event, which will take place in February via reference phones and will be officially applied in the second half of this year. However, there is no small question that Chinese electronics company once introduced 5X optical zoom technology, but so far it is not available on any OPPO smartphone, so they may be negative. silently skip and jump straight to zoom 10X to compete with fellow Huawei.