Mobile
Oppo Reno with a retractable camera in the form of a shark fin appeared on video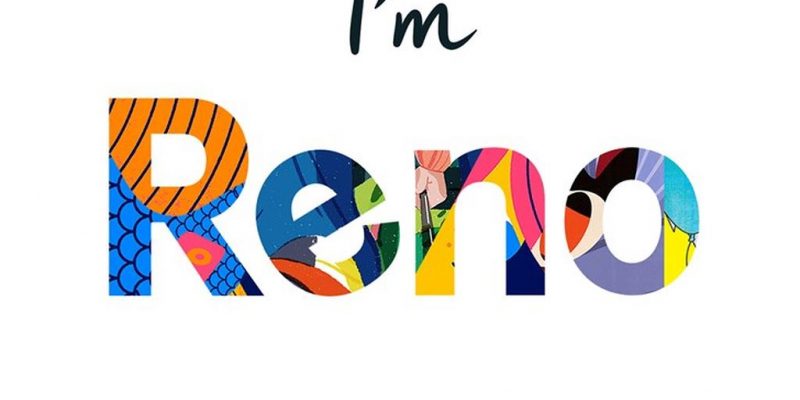 In the Chinese network Weibo video appeared, which is supposed to show the upcoming smartphone Oppo Reno. Its feature is a retractable front camera of unusual design, which received the unofficial name "shark fin".
Recently, the company Oppo has released a promotional video dedicated to the announcement of a new series of smartphones called Reno, which should be presented on April 10. Previously leaked images of the future device showed a strangely shaped front camera, which literally stuck out of a smartphone.
As it turned out, this is not a fake and not just another fantasy of designers. Oppo Reno does apply this solution. The unusual shape of the module with the front camera and LED flash will be hidden in the body of the smartphone, and in the video it is clearly visible.
According to rumors, the new product will receive a screen without holes and cuts, the area of ​​which will be 93.1%. The hardware will be based on Snapdragon 675 or Snapdragon 710. The smartphone will be equipped with a 4000 mAh battery with support for proprietary fast charging technology Super VOOC and, judging by everything, a subscript fingerprint scanner.
Oppo, as you know, laid the foundation for a trend on sliding camera systems and modern sliders. Due to this, manufacturers can reduce the scope of smartphones and increase the usable screen area.