Mobile
Oppo's 10x optical zoom smartphone to be unveiled soon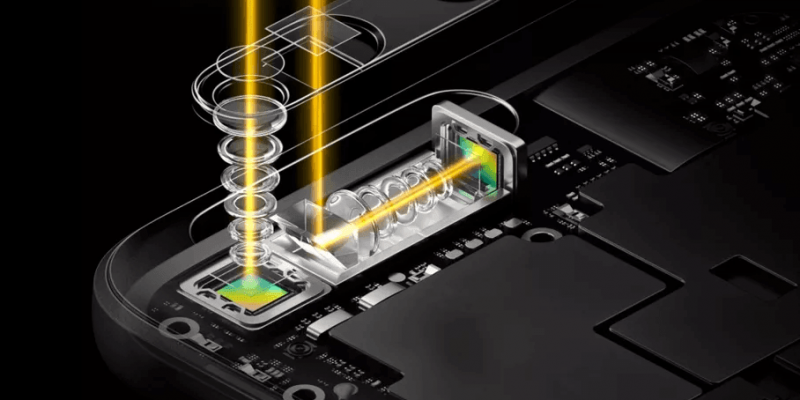 It was suspected that Oppo was developing a new smartphone with a camera with 10x optical zoom. Expected initially for the Mobile World Congress, the smartphone will be announced on January 16th.
At the end of December, we learned that Oppo was working on a smartphone with a 10x optical zoom camera. Information that came in particular from the filing of patents by the Chinese manufacturer, as well as indiscretions relayed by the leaker Ice Universe and the PC Online site .
Initially, we expected an official presentation of the smartphone for the Mobile World Congress at the end of February. It seems that Oppo has planned to announce its new photo-oriented smartphone this week. Indeed, in his invitation for his conference on future communication technologies scheduled for January 16.
A 5x zoom already presented two years ago
Two years ago, at CES Oppo introduced a 5x optical zoom technology on a smartphone, using a mirror system. The smartphone was never released commercially, Oppo probably preferred to further develop its system to go up to 10x zoom.