Mobile
Other Chinese companies risk ban from the US like Huawei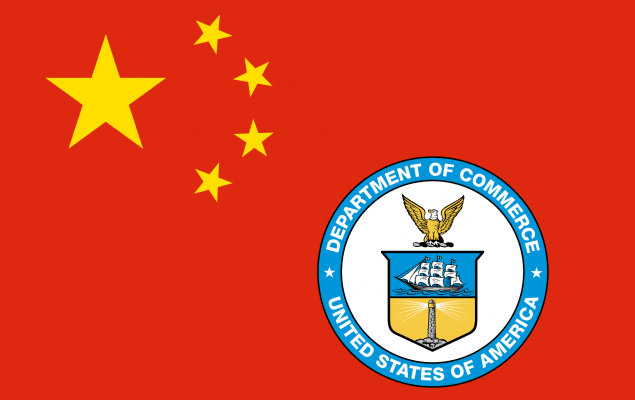 After Huawei, other Chinese companies could also be in trouble: the blacklist ("Entity List") of the US could soon accept other names based on what the Wall Street Journal reports.
Also Read:

Google halted its business operations with Huawei, Effective immediately
While several companies are already distancing themselves from the Chinese giant, the Wall Street Journal is launching another bombshell, citing sources according to which the US Department of Commerce is considering to include other Chinese companies on the blacklist. These could include, for example, Hikvision and Dahua, companies that deal with video surveillance equipment.
Meanwhile, it seems that in Washington they are considering a bipartisan bill that expects to allocate up to 700 million dollars to help telecommunications companies remove and replace Huawei, ZTE and other affiliated companies from their infrastructure. This would also include a ban on the use of Huawei and ZTE products and services in the new 5G networks being developed in the US.
The question is therefore becoming increasingly serious, and we are certain that we will soon be talking about it again: continue to follow us for further developments.