Mobile
OxygenOS Open Beta 5 available for OnePlus 6 and 6T with several new features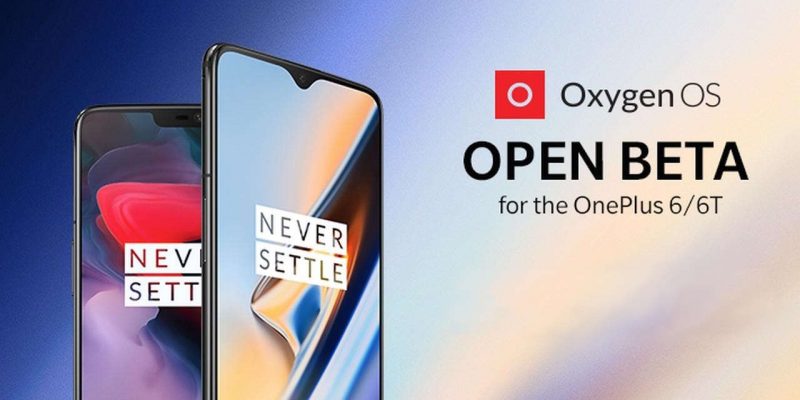 Get your OnePlus 6 and OnePlus 6T ready, the OxygenOS Open Beta 5 is here. The update comes on the heels of the last stable update issued for other smartphones former Chinese start-up and is confirmed directly on the forum of OnePlus. But let's find out the news and useful information to update the smartphones concerned.
News and functions of the OxygenOS Open Beta 5 for OnePlus 6 and 6T
OxygenOS Open Beta 5, the February 2020 security patches for OnePlus 6 and OnePlus 6T also arrive, these include version 1.5 of the Zen mode with a greater amount of historical data and access to the OnePlus account.
But there are also things that are corrections of old bugs such as the white bar under the keyboard, the app crashes during updates and installations, the optimizations for the one-handed use mode, the problem of duplication of contacts and other general resolutions.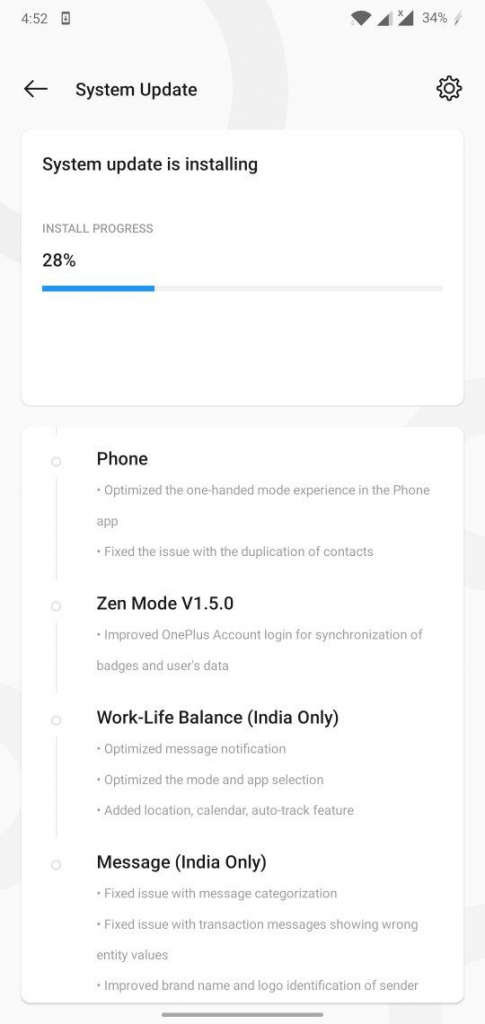 How to update OnePlus 6 and 6T to OxygenOS Open Beta 5
As always, to update OnePlus 6 and OnePlus 6T to the OxygenOS Beta 5 there is nothing else to do than download the OTA file with notification received, which however may be a few days despite the roll out has already started. Of course, you need to be enrolled in the beta test program, but there is the possibility of uploading the file manually via the Oxygen Updater, which you can find in the badge below.
However, being a Beta version, some bugs that you may encounter and that may remain so until the next update are to be taken into account.