Mobile
POCO will launch a new smartphone in February: is it the "new" X2?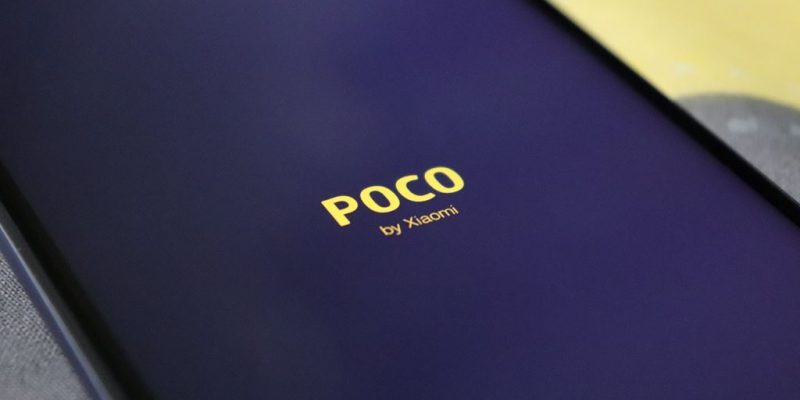 Lately we hear a lot about POCO, the company of Xiaomi but from which it finally got loose a few weeks ago.
If in fact a hands-on video shows us in passing the POCOPHONE X2 after also passing through Geekbench, C Manmohan, general manager of POCO announceed that a new POCO smartphone will arrive in February.
The new smartphone from POCO is scheduled for next month
It is also confirmed that the terminal will arrive on the market in two phases: the first which sees the company engaged in dissemination through online channels and only then, gradually, also in physical stores. According to current rumors, this new smartphone is expected to be the POCOPHONE X2 which, remember, is a rebranded version of the Redmi K30.
For POCO the next steps will be crucial. After becoming an independent brand, which allows it to no longer depend on Xiaomi as regards to market strategies, it becomes vital for the company to be able to mimic the success obtained with the launch of the POCOPHONE F1.
In fact, after reaching encouraging 3.6% as market penetration in India during 2018, the value plummeted to 1.1% during 2019. The range in which POCO operates is in fact that of cheap smartphones, included between the 190 and 380 euros, where there are much more consolidated brands.