Mobile
Qualcomm paid the German government $ 1.52 billion to ban the sale of iPhones 7 and 8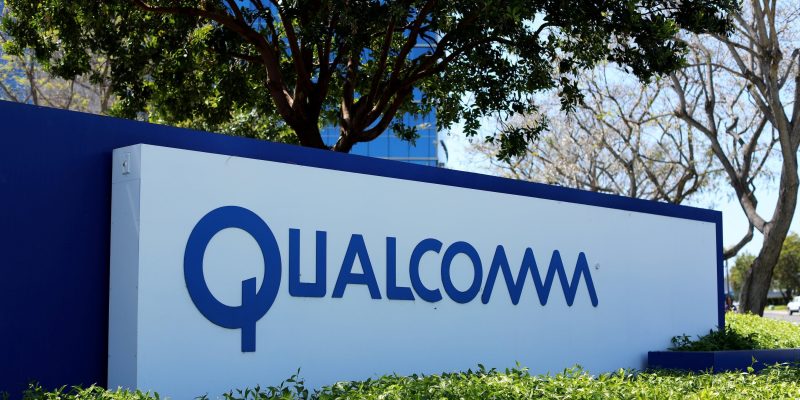 Apple, after being banned from selling in China, lost another market in Europe.
On October 20 last year, the German court announced that Qualcomm won Apple because it used Qualcomm's copyright on two iPhone 7 and iPhone 8. But before the iPhone ban was in effect, Germany asked Qualcomm to pay a backup fee of $ 1.52 billion.
Recently, Qualcomm sent this amount to the court, saying that the ban was officially in effect. Apple will withdraw iPhone 7 and iPhone 8 products from the country, but still decides to appeal to the end. In the future, if Apple can appeal successfully, the amount of 1.52 billion USD will be given to Apple, considered as compensation for losses in the sale of products.
At the end of last year, Qualcomm also sued Apple for success in the Chinese market, and forced the "Apple" to stop selling products from iPhone 6S to iPhone X. But in the latest developments, the company also forced Apple to stop selling all iPhone 2018 products, due to copyright infringement features "Reduce images" to manage application Icons on the screen. Apple has released iOS 12.1.2 update to solve this problem, but Qualcomm is still not satisfied.
The relationship between the two companies has worsened, after the scandal over Qualcomm banning Intel from providing chips for Apple to be scrapped. Since then, these two firms have been suing each other constantly, and feel like there's no end.