Mobile
Qualcomm Snapdragon 865 with 5G chipsets?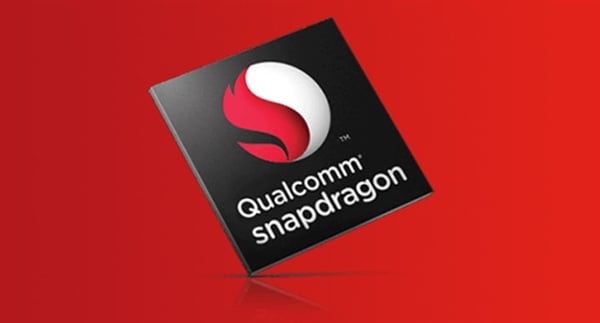 Among the many manufacturers in the world of technology who have decided to push the spread of 5G connectivity we find without doubt Qualcomm, which with its current top of the range processor, namely the Qualcomm Snapdragon 865, has practically forced the various OEMs to make changes to their smartphones even if they don't want to support this connectivity.
In essence, the manufacturers who have decided to use the Qualcomm Snapdragon 865 chip have found themselves having to increase the size, costs and complexity of their smartphones and this even if 5G networks in most markets are not yet ready.
And this situation is even more curious considering that some manufacturers have decided to disable support for 5G connectivity, as in many countries it does not work, as in the case of iQoo 3, which in India is sold in the 4G variant.
Disabling 5G on Qualcomm Snapdragon 865 comes at a cost
Disabling 5G connectivity is an operation that not only entails additional costs but that even makes the compromises that Qualcomm had to undergo in terms of design and performance to integrate this technology useless.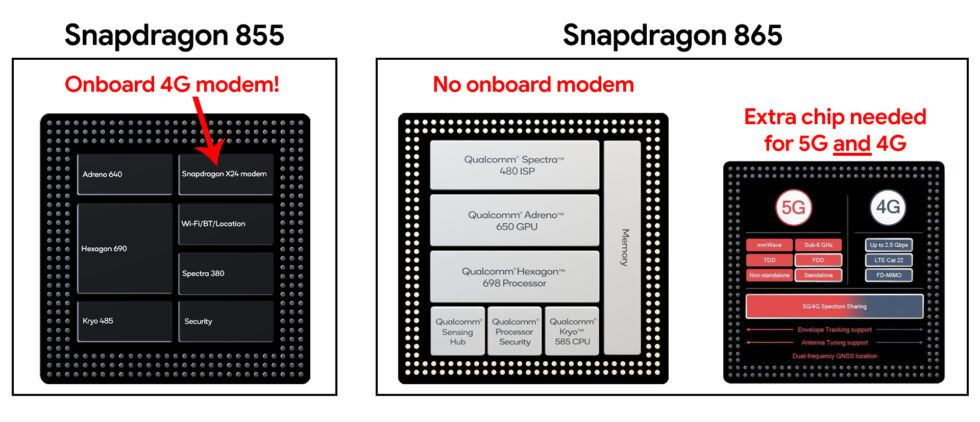 In the case of the Snapdragon 865, it was decided to take advantage of an external modem, the Qualcomm Snapdragon X55, with consequent increases in the heat generated and energy consumption. All useless if you then disable 5G. Perhaps this aspect could have been evaluated more carefully.