Mobile
Realme going strong, celebrates 10 million smartphones shipped globally in one year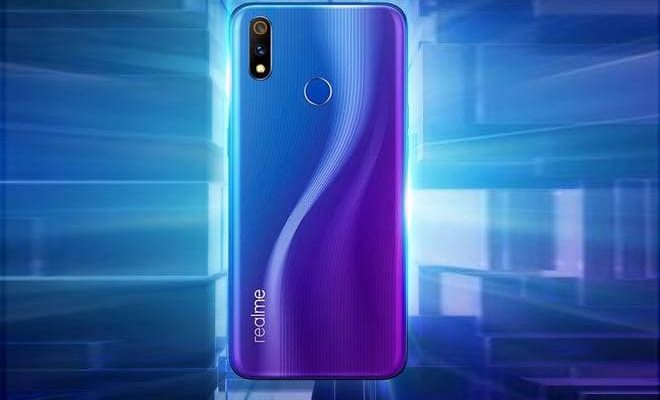 Realme, the sub-brand born little more than a year ago under the OPPO wing to give the assault to the low-cost segment of the mobile market, we are revealing a perfectly successful experiment and confirm the sales numbers that the smartphones of this new brand have registered in just one year of activity.
Although probably many of you will not remember it, Realme 1, the first model of this sub-brand, was officially presented in May 2018 and it took little time to gather appreciation and approval. In the following 14 months Realme brought a total of 11 models to the market (although we have only known about one of them closely, that Realme 3 Pro that has little to envy of the more famous Redmi Note 7) that allowed it to reaching an important milestone: 10 million smartphones sold worldwide in just over a year after its birth.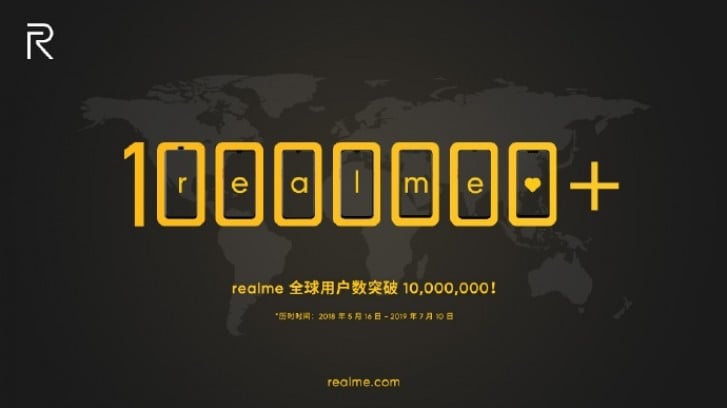 To celebrate the achievement of this goal came directly from Chinese house through its official account on the popular Weibo social platform with the publication of the celebratory image.
These are obviously very important numbers for a brand that, despite having the advantage of having its back covered by a giant like OPPO, still had to make itself known and then appreciated by the public. Moreover from these numbers it can be seen that practically the Chinese brand managed to place on average about 22,000 devices a day. In its first year of sale, Realme has conquered many users in India, where it has placed a good 2.8 million devices and got its hands on 7.9 percent of the market.
Realme, however, has no intention of slowing down and for this reason in just 3 days, next 8 August, it will announce its new model equipped with a 64-megapixel camera .