Mobile
Redmi K20 Pro keeps its promise and surpasses OnePlus 7 Pro on AnTuTu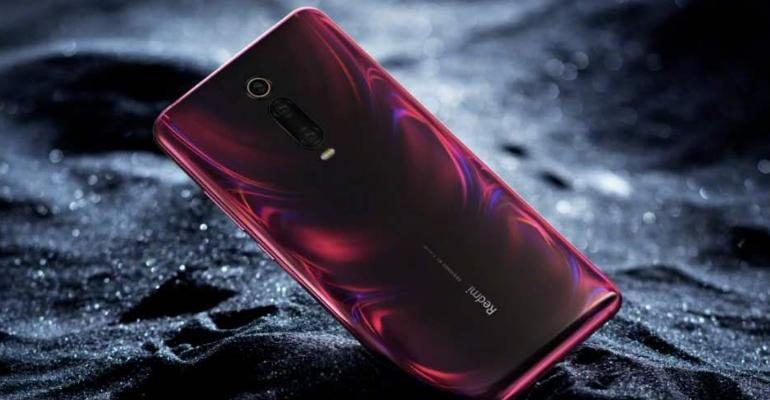 The fastest smartphone in the world? According to the May ranking published by AnTuTu is OnePlus 7 Pro, but the king is destined to abdicate after a short reign. We have to wait until next month for the updated ranking, but as of now there is a new leader in the ranking.
The new king is Redmi K20 Pro, the first flagship of the Chinese brand.
Some celebrations are short-lived. Stay tuned. pic.twitter.com/NitBxGxOVA

— Redmi India (@RedmiIndia) June 14, 2019
The gap is clear, given that the OnePlus 7 Pro had almost reached 374,000 points, while Redmi K20 Pro scored 388,803 points, digging a very deep groove even with Xiaomi Mi 9, which also uses the same Mobile  Qualcomm Snapdragon 855.
It is therefore easy to identify the sales strategy of Redmi K20 Pro, able to offer performance at the level of OnePlus 7 Pro at a much lower price. Of course, MIUI advertising must be taken into account (Xiaomi has started reducing advertisements on MIUI), absent on OnePlus, but the price is undoubtedly appealing.